AVP Select
Free Digital Preservation workshop with AVP:
"Digital Preservation Maturity Assessment with AVP's Digital Preservation Go!"
December 7, 2021 at 1 PM ET
Join AVP for a free webinar that will introduce you to our newest and lowest-cost digital preservation assessment service. During the webinar, Senior Consultant Amy Rudersdorf will present on the benefits of maturity assessments and how performing them can move your digital preservation program to the next level. Sign up here and learn more about DPGo! below.
Let AVP's expert facilitators help transform your data or digital asset management program, in just a few hours. Our workshops have proven results and are designed to breakthrough tough challenges quickly. Read more about our workshop offerings below and reach out to us at [email protected] to learn more.
Join AVP for a free, interactive, one-hour workshop on August 17 (@ 1 pm ET) designed to help you improve your users' digital asset management experience. During the workshop, AVP Director of Consulting Kara Van Malssen will lead participants through user-centered exercises that DAM program leaders can utilize to create a more useful search, browse, discovery, and usability experience. In this workshop, you will learn how to:
Understand users' mental model of assets so that they can be organized and presented in meaningful ways
Identify common search and browse terminology so that assets can be made findable in ways that match users' search behavior
Identify what users want to know about assets so that they can be effectively used
These exercises have proven results and are the same we use when engaging with our clients in diverse industries and organizational sizes.
Click here to apply for the workshop.
This workshop will be (virtually) hands-on and interactive, so come prepared to participate. Space is limited and registration is not guaranteed but we will do our best to accommodate interest. Limit 2 people per organization, please register separately.
Feel free to check out other helpful AVP resources for digital asset management.
We know what it takes to implement and launch a successful DAM. Our experts are always two steps ahead to ensure that surprises and oversights are eliminated, your DAM implementation meets your needs, your launch is smooth, and your users are delighted. We offer implementation packages or can create a tailored service based on your needs. Ready to talk about your project? Get in touch!
Electronic records inevitably get transferred.
In June of 2020 we published a statement titled Black Lives Matter: What We Believe and What We Will Do.
AVP's years of involvement in the digital preservation and libraries community has shaped the services we provide. With our deep understanding of needs and challenges, we have developed a mix of services, products, and resources for organizations of all sizes. Explore them below and reach out when you are ready to discuss a project.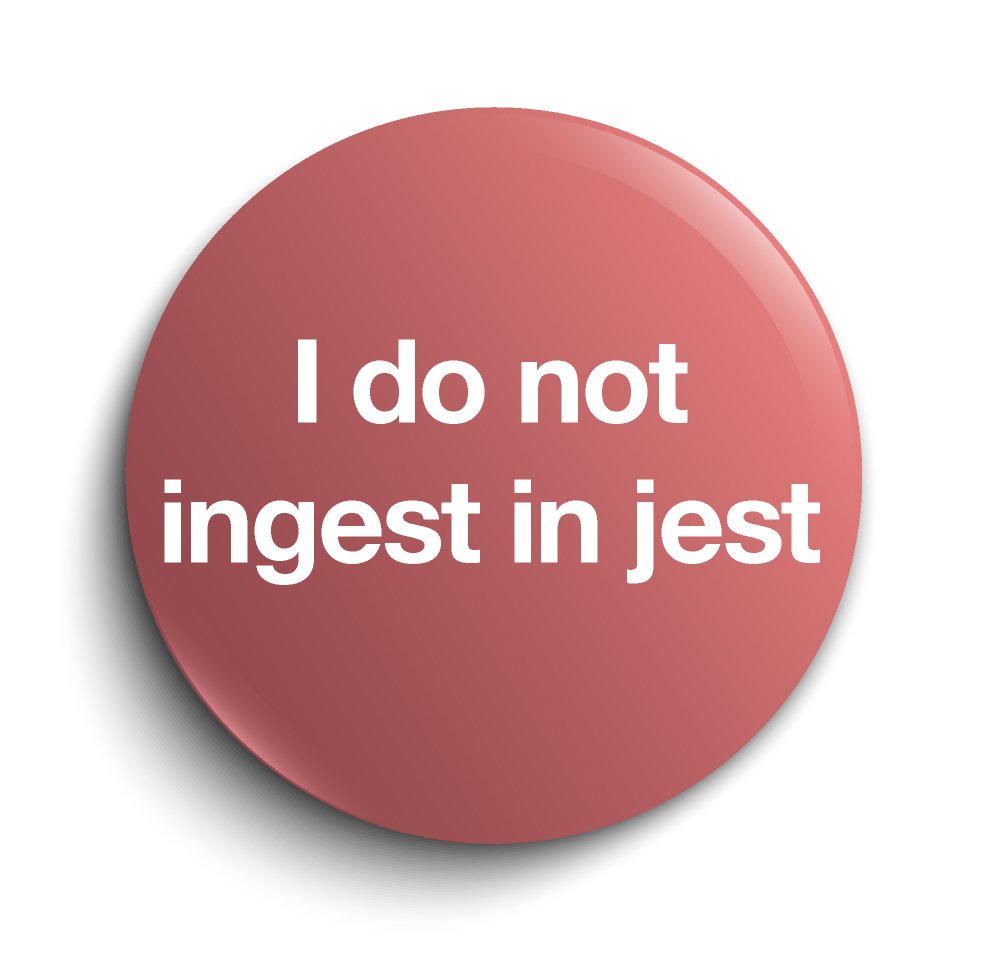 Services
Digital Preservation Assessments and Audit Packages– Identify areas of need, prioritize, and plan for next steps
We want to make sure you love the Aviary experience! We can help get you started, keep you supported, and elevate your use with the client support services below. Reach out for a conversation about customizing a package for your collections today.
For the first time ever, the Digital Preservation Committee (DPC) Awards have nominated a Spanish-language program for recognition of making significant and innovative contributions to maintaining digital legacy. The "Spanish Language Webinars Program in Digital Preservation of Sound and Audiovisual Archives" was created by RIPDASA to provide practical information about the management and care of digital archives to minimize the risk of loss of sound and audiovisual collections in the region. The program has been nominated for a DPC award within the category of The Dutch Digital Heritage Network Award for Teaching and Communications. RIPDASA is the spanish acronym for the Ibero-American Network for Digital Preservation of Sound and Audiovisual Archives.