To free organizations from the obstacles of information management
and maximize the usability of data.
Be honest & maintain integrity
We ensure integrity in business practices, professional activities, and client interactions for ourselves and for our clients. In order to adhere to this core value, we:
Maintain confidentiality on behalf of our clients and colleagues

Represent honestly what we can and cannot do

Know our individual and group limits and ask for help when needed

Have compassion for others and ourselves
We operate in a respectful manner, by being inclusive, generous, and equitable. In order to adhere to this core value, we:
Have empathy

Trust and empower each other

Work in service of and contribute to communities that surround us
Be committed to excellence
We are leaders, both within the company and the fields in which we work. In order to adhere to this core value, we:
Engage in continuous learning and self-improvement

Set goals and are accountable to them

Are flexible and willing to grow in new areas

Are holistic and innovative in our work
At AVP we are committed to ethical practice. Our ethical pillars are outlined below to inform our collective understanding and commitment to shared and consistent practice. These pillars represent principles and causes that we support as an innate outcome of our collective operating system. They speak to what we strive for and stand for as well as shared ethics and values that we look for in colleagues, partners, and clients. They serve as the foundation on which we will build our practice. Each ethical pillar category below is represented with multiple examples, which are intended to emphasize and give direction on the meaning and intent, but are not intended to be exclusive or exhaustive. It is also the case that many of these examples may overlap multiple pillars. The offering of examples is not intended to be exhaustive. We recognize and appreciate the overlap that occurs between the pillars.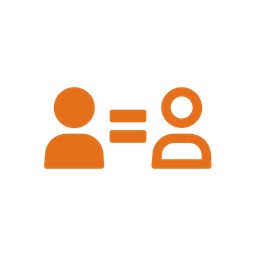 Anti-Racism and Anti-Oppression
Including, but not limited to:
Gender and gender identity anti-discrimination
Sexual orientation anti-discrimination
Equal Pay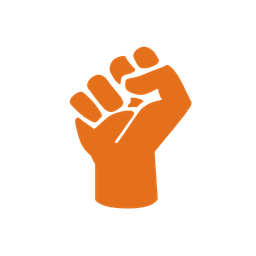 Civil Rights and Social Justice
Including, but not limited to:
Labor rights
Voting rights
Freedom of information
Freedom of press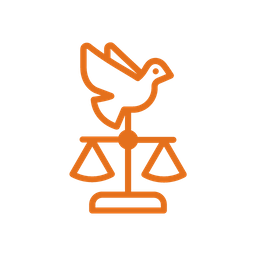 Including, but not limited to:
Children's rights
Anti-human trafficking
Anti-genocide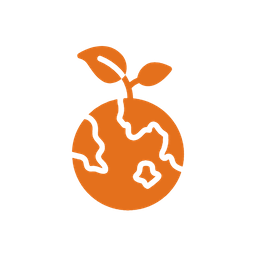 Including, but not limited to:
Anti-pollution
Conservation of natural resources
Climate change awareness
Public lands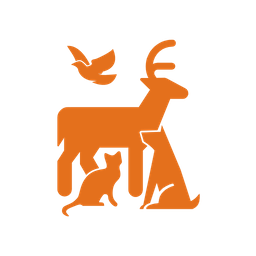 Including, but not limited to:
Anti-animal cruelty
Animal welfare
Protection and conservation of wildlife
We maximize the usability of information to the benefit of individuals, organizations, and causes.
We listen and we understand; we explore and we discover.
We mediate, we interpret, and we bridge – making connections and bolstering those connections. We strengthen networks. We facilitate understanding.
We collaborate, we strategize, and we innovate.
We analyze, synthesize, and create. We offer processes, mechanisms, and workflows to quantify the unknown, to manage the unmanaged, and to turn information into knowledge.
We empower. We enable. We advocate. We promote.
Why we work on the projects we do
We enjoy the challenge and the reward of developing innovative solutions that bring about advancement of technology, policy, strategy, business, or operations.
The project provides a meaningful and clear benefit to the organization we are partnering with, or to a larger community or cause we feel passionate about.
We feel that we can make an impact and our contributions can lead to lasting and effective change.
We feel that what we can offer is integral to the success of the project within the scope of the resources available and what we can realistically provide based on that.
Why we work with the organizations we do
Either:
– they have desire, vision, a clearly articulated need, buy-in from the top, and a commitment to see things through;
– our involvement can provide a missing piece of the puzzle and can be a catalyst toward reaching their goals; or
– there is a champion within the organization with vision that we believe can make it all come together.

They are good people to work with.

We believe in the mission of the organization and want to contribute to its fulfillment.

We value the information the organization stewards and feel compelled to assist in its preservation, access, use and care.