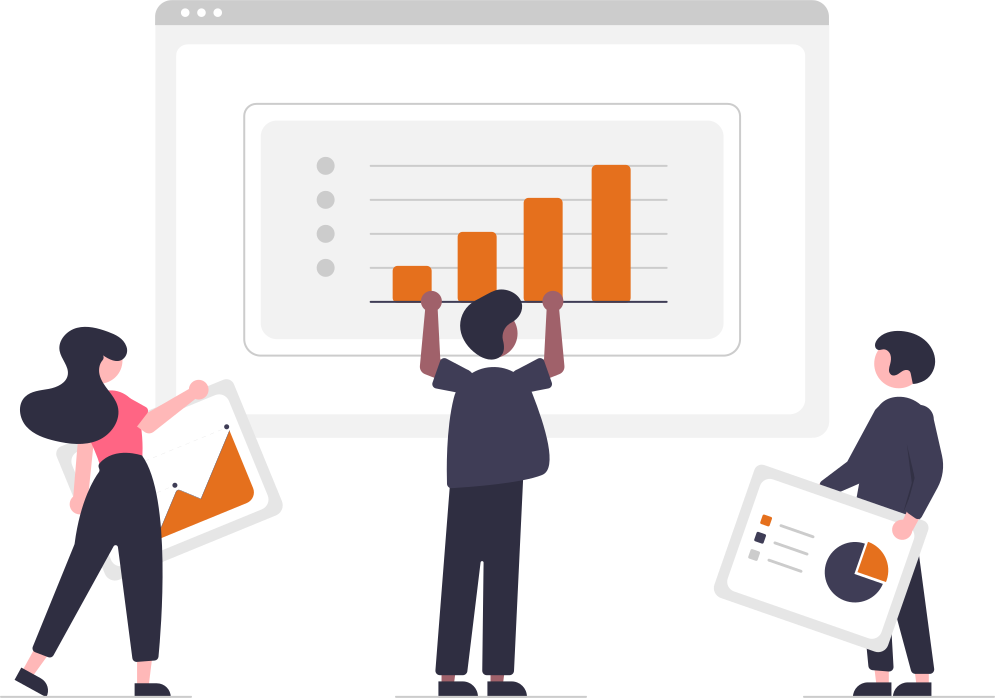 Services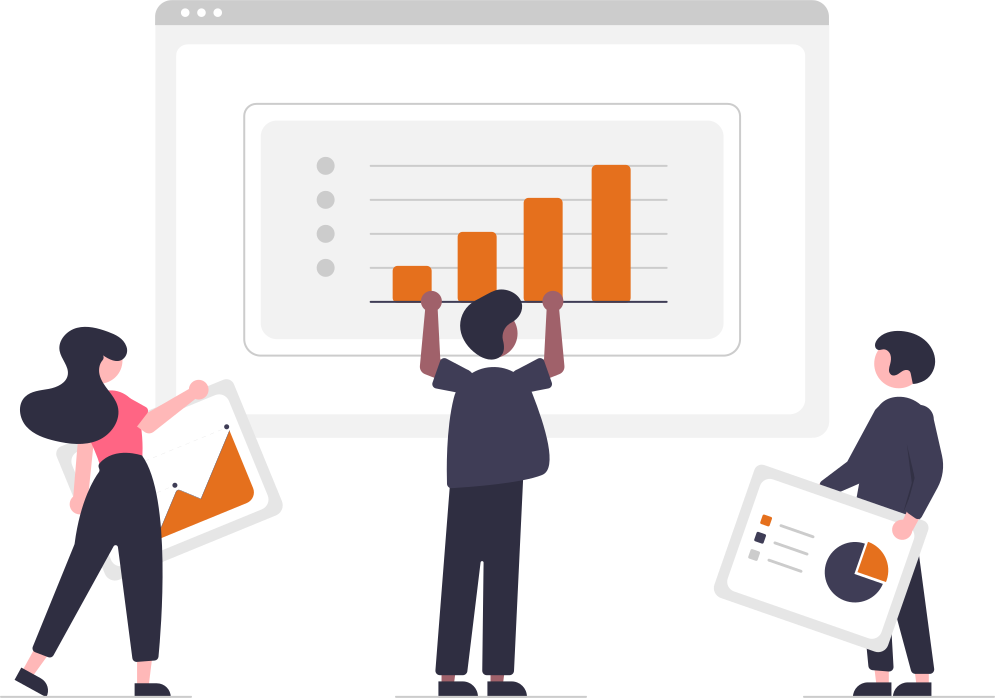 Transform how your organization manages and uses data and digital assets.
We can meet you wherever you are in your digital asset management journey.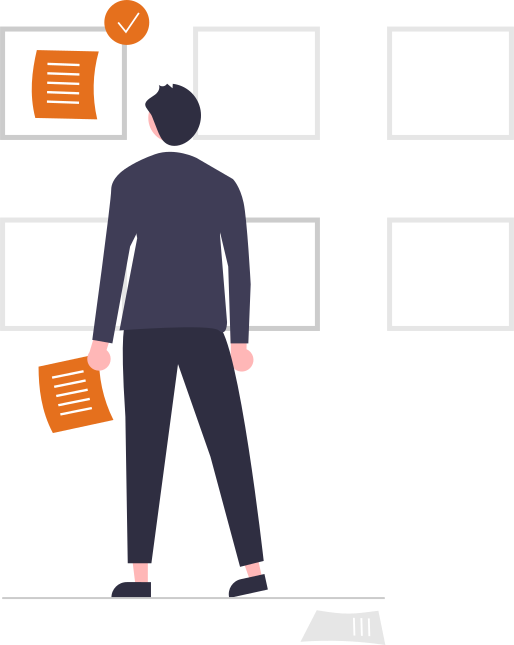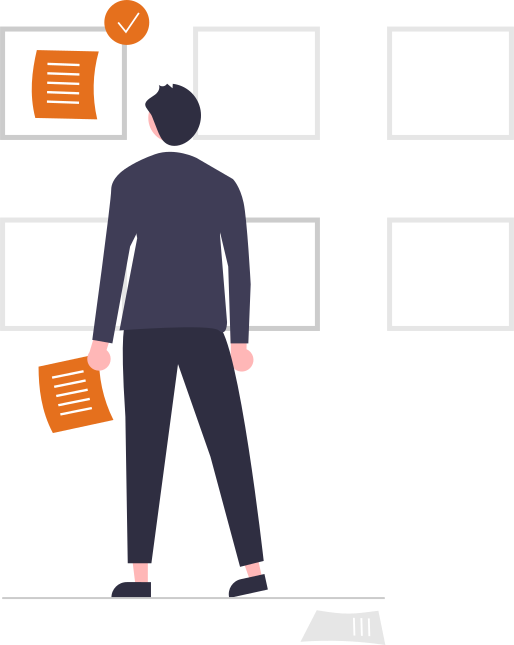 PLAN

| Assessment, Strategy, & Planning Services

Create a holistic, actionable, informed data asset management plan
Kick off your enterprise digital transformation initiative with a realistic, actionable strategy. We look holistically at your people, processes, technology to understand the current state. We conduct research with stakeholders and users to uncover needs, motiviations, and opportunities. And we collaborate with you to identify innovative solutions to overcome your unique challenges. Finally, we help you create a concrete plan to move your vision forward.
LEARN MORE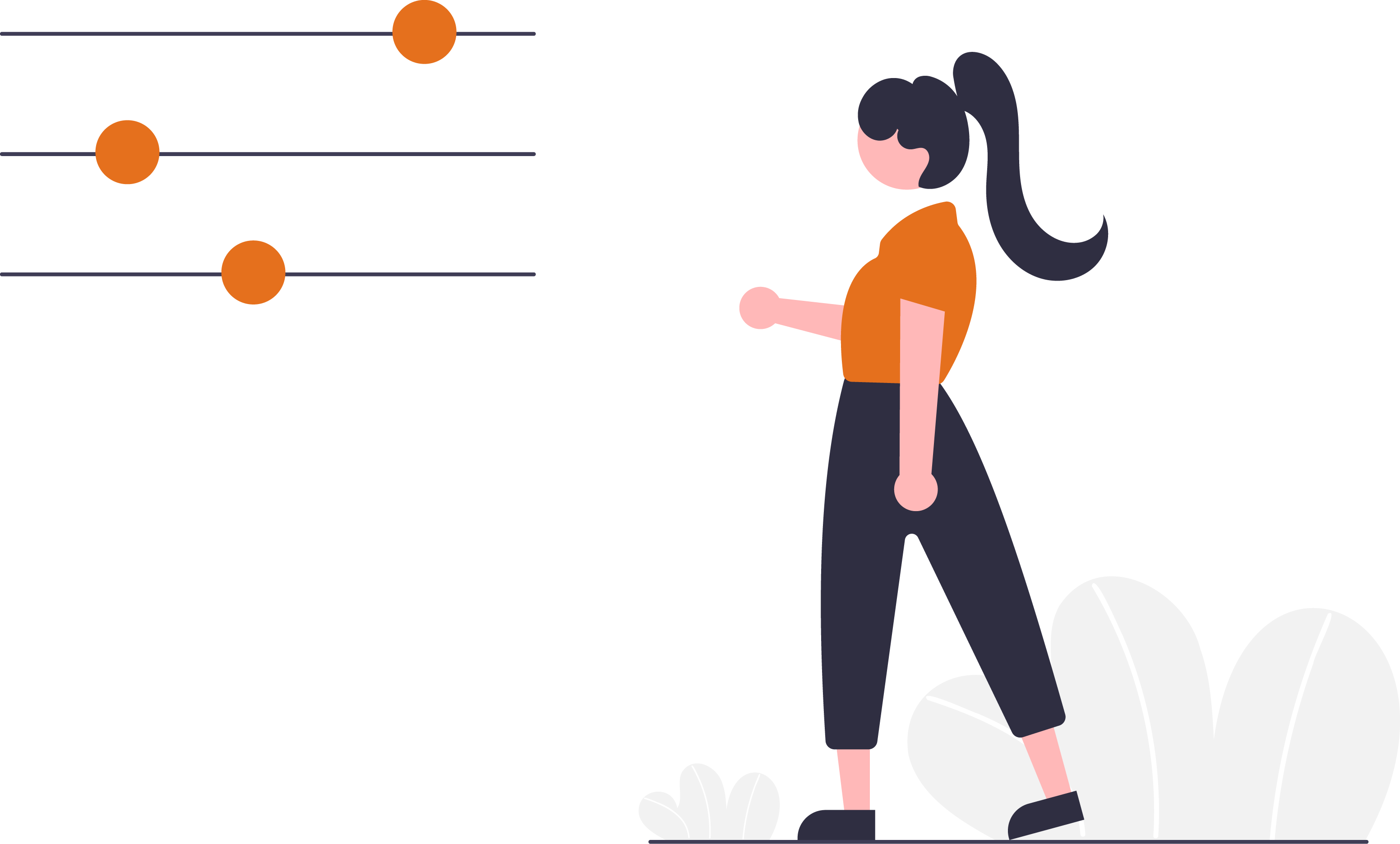 SELECT |

Technology Selection Services

Choose the right technology
Selecting the right DAM, MAM, CMS, digital preservation system, or AI tool can be daunting. We take the view that technology serves people and that successful selection is enabled by a deep understanding of users' needs, goals, and behaviors. We can help you articulate your requirements, prioritize needs, identify potential solutions, and find the perfect fit for your organization.
Use case and requirements definition
RFX development and management
Roadmapping and MVP scoping
Solution evaluation
Pilot projects
Implementation planning
LEARN MORE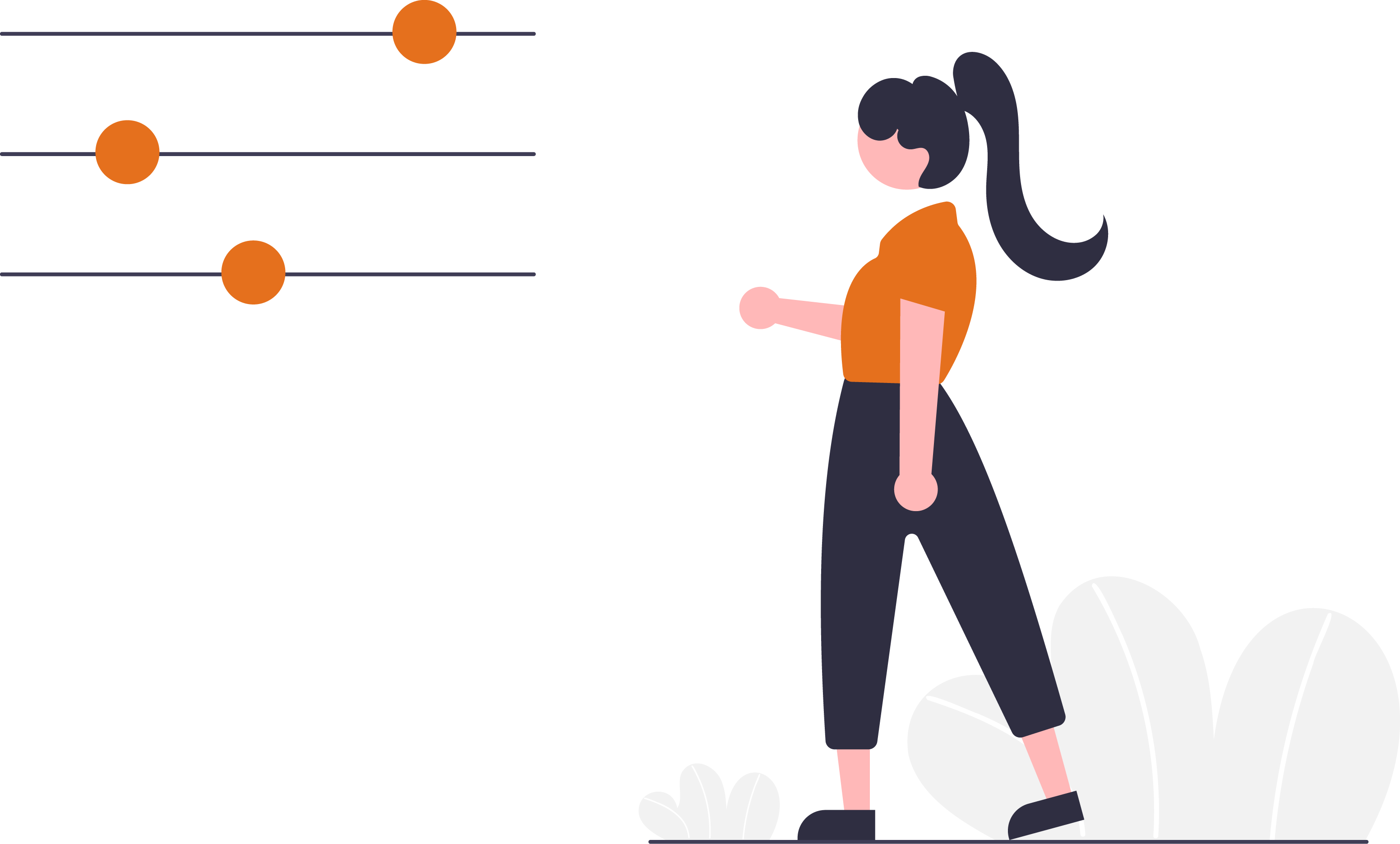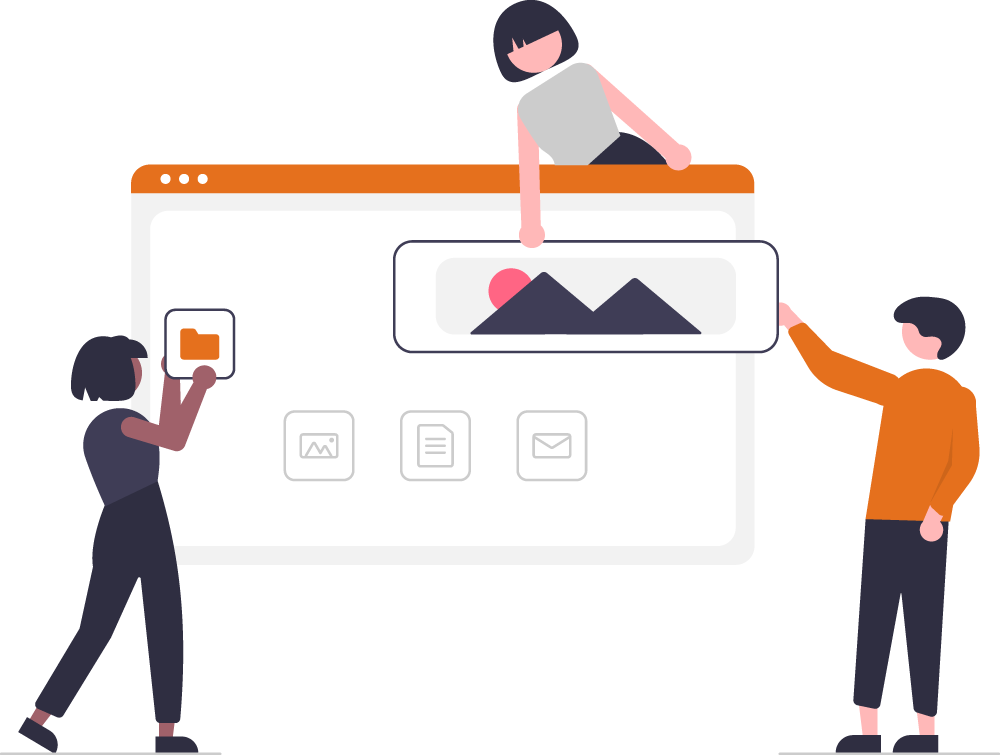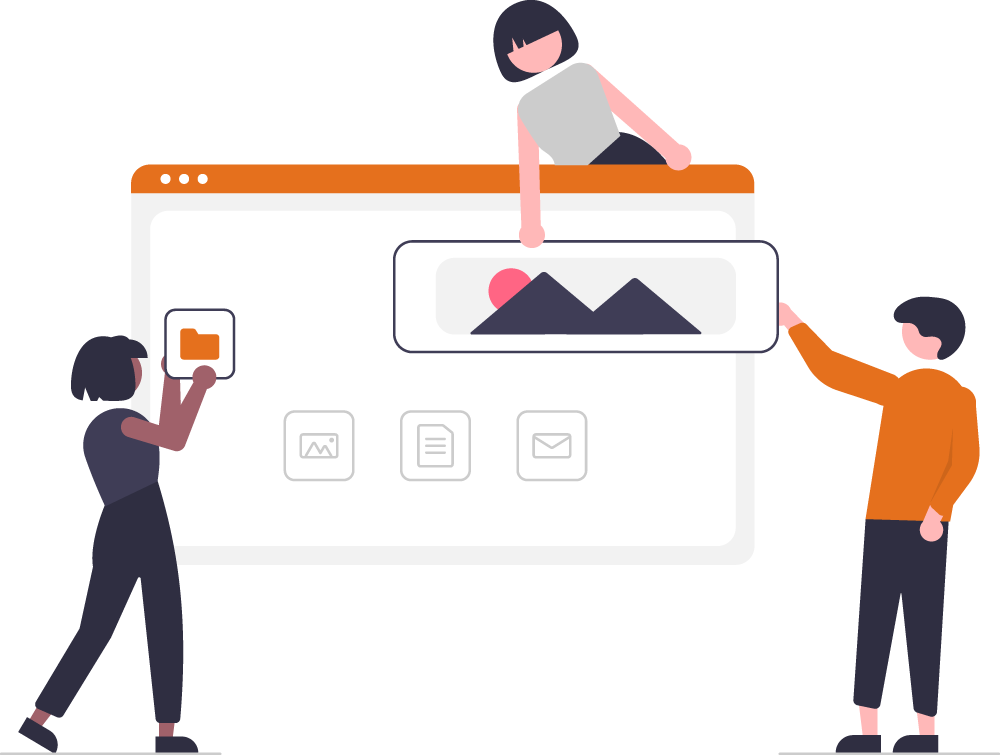 LAUNCH |

System Implementation & Optimization

Launch and grow your solution
DAM, MAM, CMS, and digital preservation systems have the potential to transform how your organization protects and leverages its valuable media content. We know what it takes to get from zero to success. Let our implementation professional services team help you realize your vision.
Program planning
Taxonomy & metadata
Users & permissions
Data migration
Project management
Usability testing
Workflow automation
Operations planning
LEARN MORE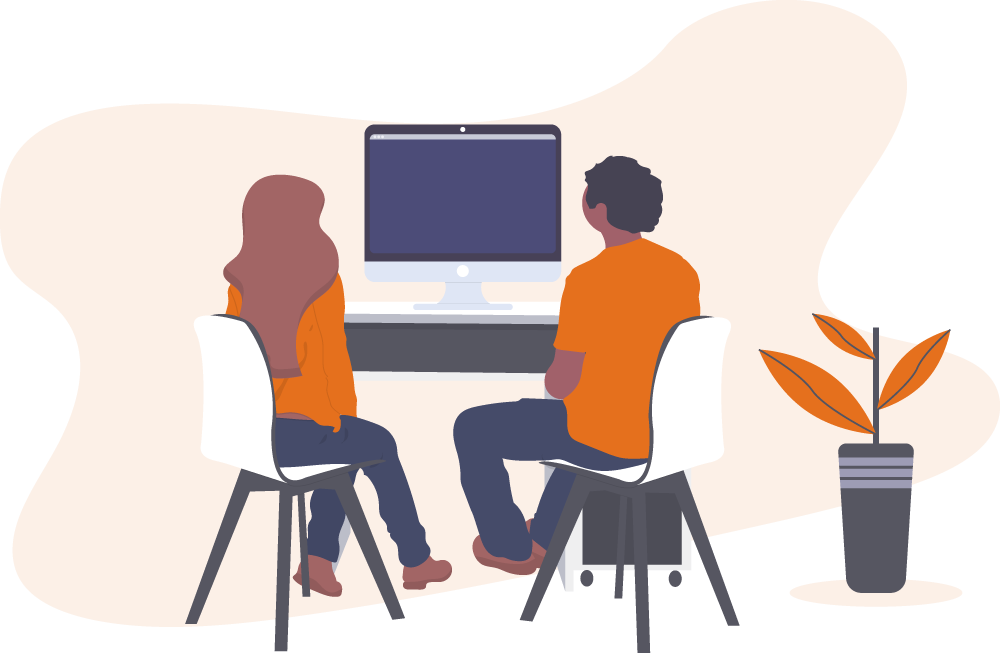 BUILD |

Web & Desktop Application Development

Bespoke solutions for unique data needs
Our teams build software applications that last. Whether you need a web application to run onsite or in the cloud, or a desktop application for Windows or MacOS, we are geared up to deliver state-of-the-art code on-time and on-budget. Our agile development approaches ensure that you have timely input into the product development lifecycle. Let us help you build the right tool to solve your most pressing business needs.
AWS Infrastructure
Secure & Stable
CI/CD Services
Digital Asset Management
Digital Preservation Applications
Database Applications
Inventory Management
LEARN MORE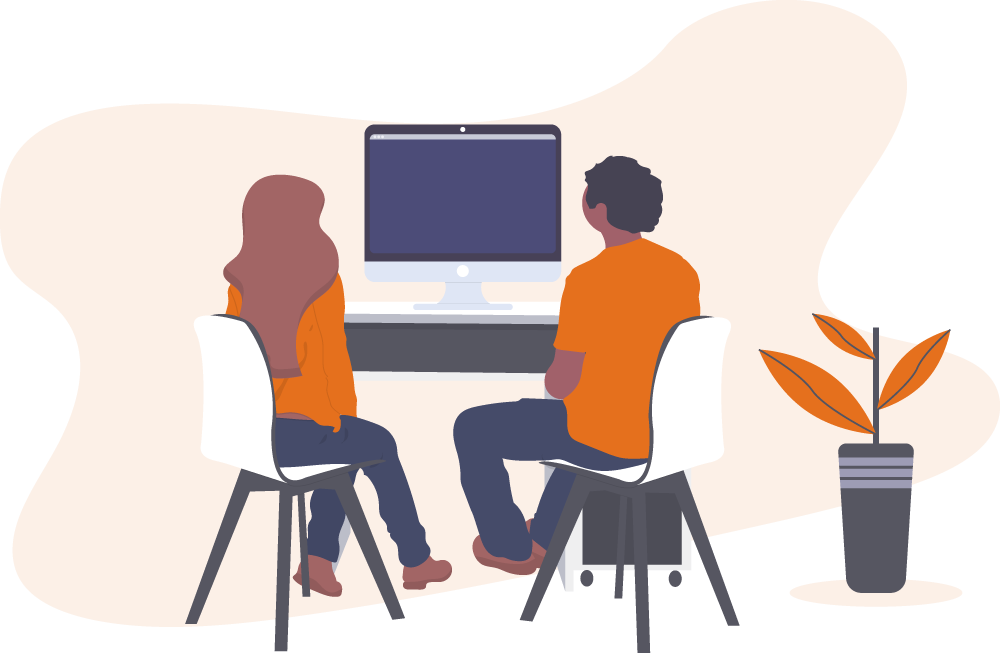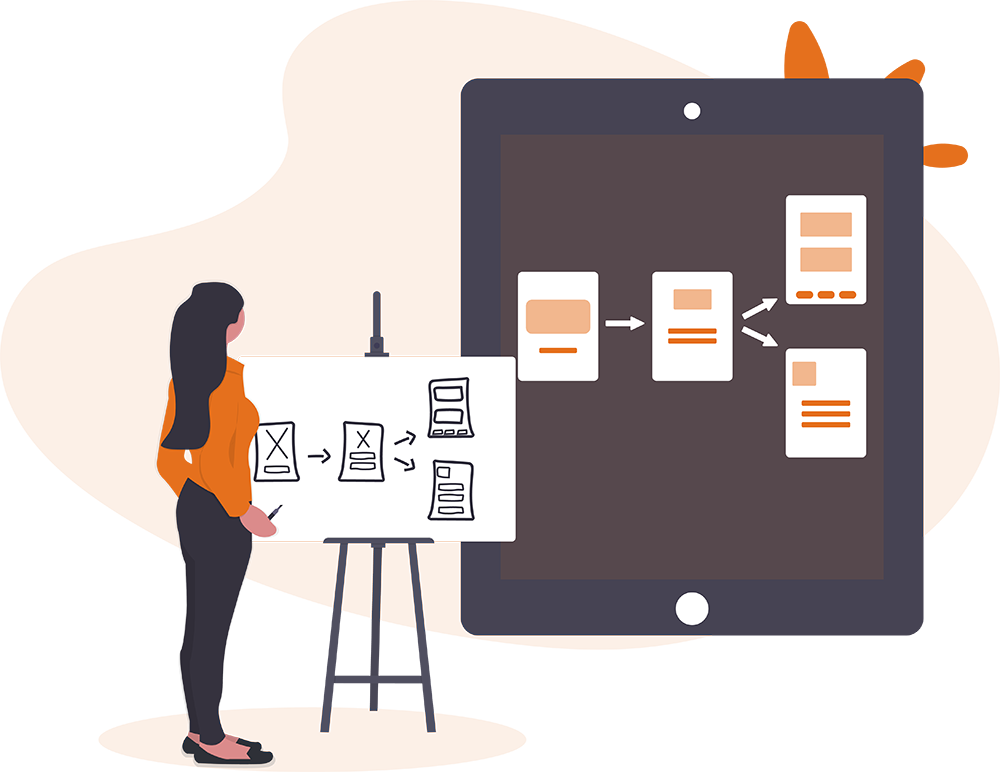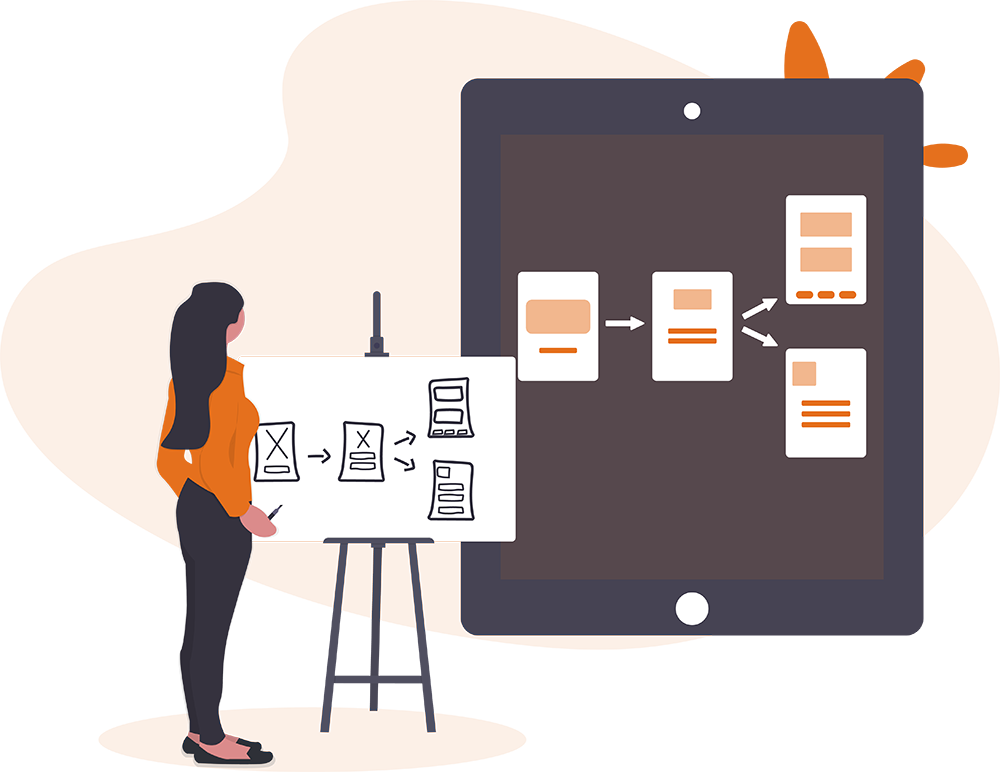 PILOT |

Research & Development

Explore, prototype, and test new data product and service ideas
Interested in exploring a problem space? Want to test how new technologies can open opportunities? Got an idea for a solution? Parter with our hybrid consulting and engineering teams to bring your idea to life. We combine the principles of design thinking with agile development to research user needs, test ideas, and deliver innovative solutions.
Human-centered design
UX research & design
Pilots and prototypes
Machine Learning/AI
Lean
Agile
LEARN MORE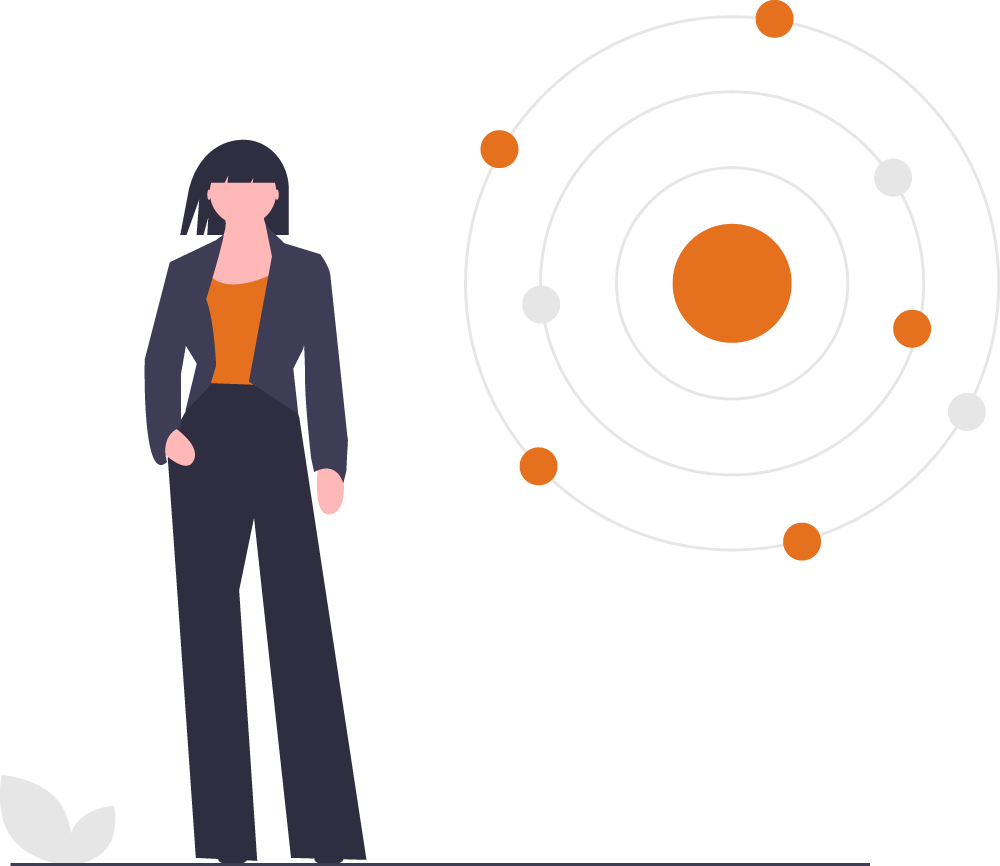 CONNECT |

Data Service Development

Develop APIs to enable data access, data analysis, and data mining
Today's organizations excel when they are data-fluent. At AVP we help leverage data to drive change. What does that mean? We build solutions that acquire data, normalize it for use, and store it for the future. We build integrations that move data from system to system for efficiency and automation. We create endpoints that connect your data with others to increase collaboration, visibility, and impact.
Data acquisition & normalization
Data analytics
Data mining
Data migration
3rd party system integrations
API service development
LEARN MORE