Designing a User-driven DAM Experience, Part 1
By: AVP
April 9, 2021
To the user, a digital asset management (DAM) or similar system is only as good as the search and discovery experience.
If users are greeted with a homepage that they can't relate to, if searches don't return expected results, and if they can't figure out how to use the navigational tools to browse, they get frustrated and leave. Many will never return.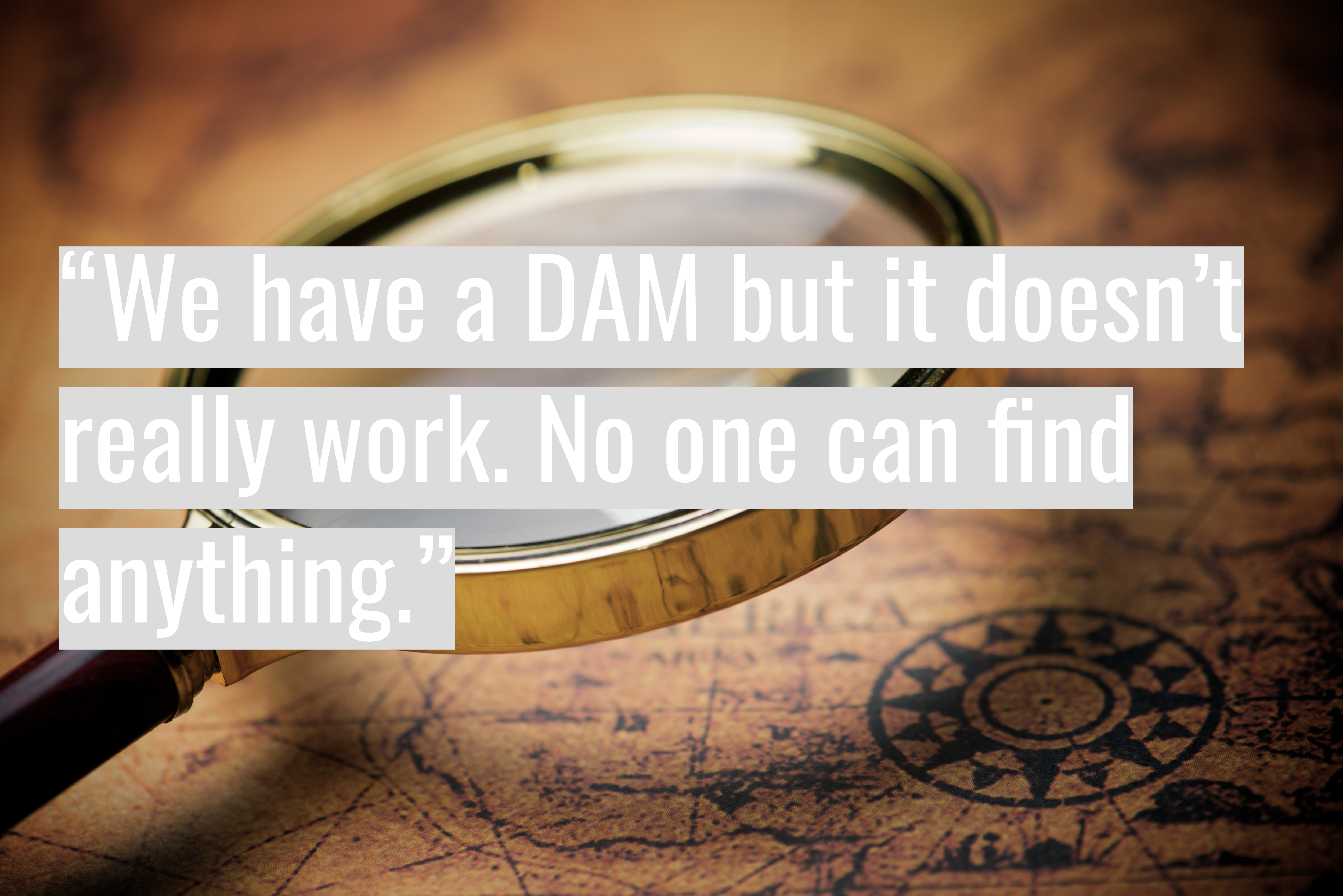 DAM and similar systems exist to help people find assets they are looking for and use them effectively. Getting the search and discovery experience right is the key to adoption.
To design a system for findability, you have to start with the building blocks: metadata, taxonomy, and information architecture. To translate these into a good search and discovery experience, you have to learn how your users see the world.
When I studied libraries and archives in school, I learned that metadata and taxonomy are all about standards. The message was — follow the standards and you will be in good shape.
Later I learned that standards are really just a starting point. After all, many standards have "core" in their name for a reason. Standards offer an agreed upon set of common attributes for resources, but they need to be tailored to the specific context.
The unique characteristics and attributes of assets also inform how you organize and tag things. Photo shoots with 400 images of the same thing will be organized and described a little differently from video projects with graphics, b-roll, and multiple edit versions.
Then there is the business domain, the unique concepts within an organization. Using terminology that is meaningful to the organization's strategies, products, or services to describe content helps users understand why it was created, or the context in which it can be used.
Standards + asset characteristics + business domain offer a great start. But to really ensure that you have a metadata and taxonomy solution that will translate into a search and discovery experience that meets the needs of users, we also need to understand how our users search, browse, and understand assets.
Over the next three blog posts, I'm going to share 3 exercises to try that will give you insight into how your users' are likely to browse, search, discover, interpret, and use information assets. Understanding common information seeking behavior will help you design a solution that will allow you to get the building blocks right. Once you understand the things your users want to do you can configure system features like search filters, support free-text search, enable auto-suggestion, and create thematic groupings that support your specific users' needs. It will also help you understand what information is most important to users so you can prioritize description and tagging.
Standards + asset characteristics + business domain + user needs and behavior = the foundation of a highly effective DAM search and discovery experience.
EXERCISE 1. UNDERSTAND HOW USERS SEE YOUR WORLD
A great starting point to determine how to organize and display information is to conduct a card sorting study. As defined by user research experts Nielsen Norman Group, card sorting is 
"a UX research method in which study participants group individual labels written on notecards according to criteria that make sense to them.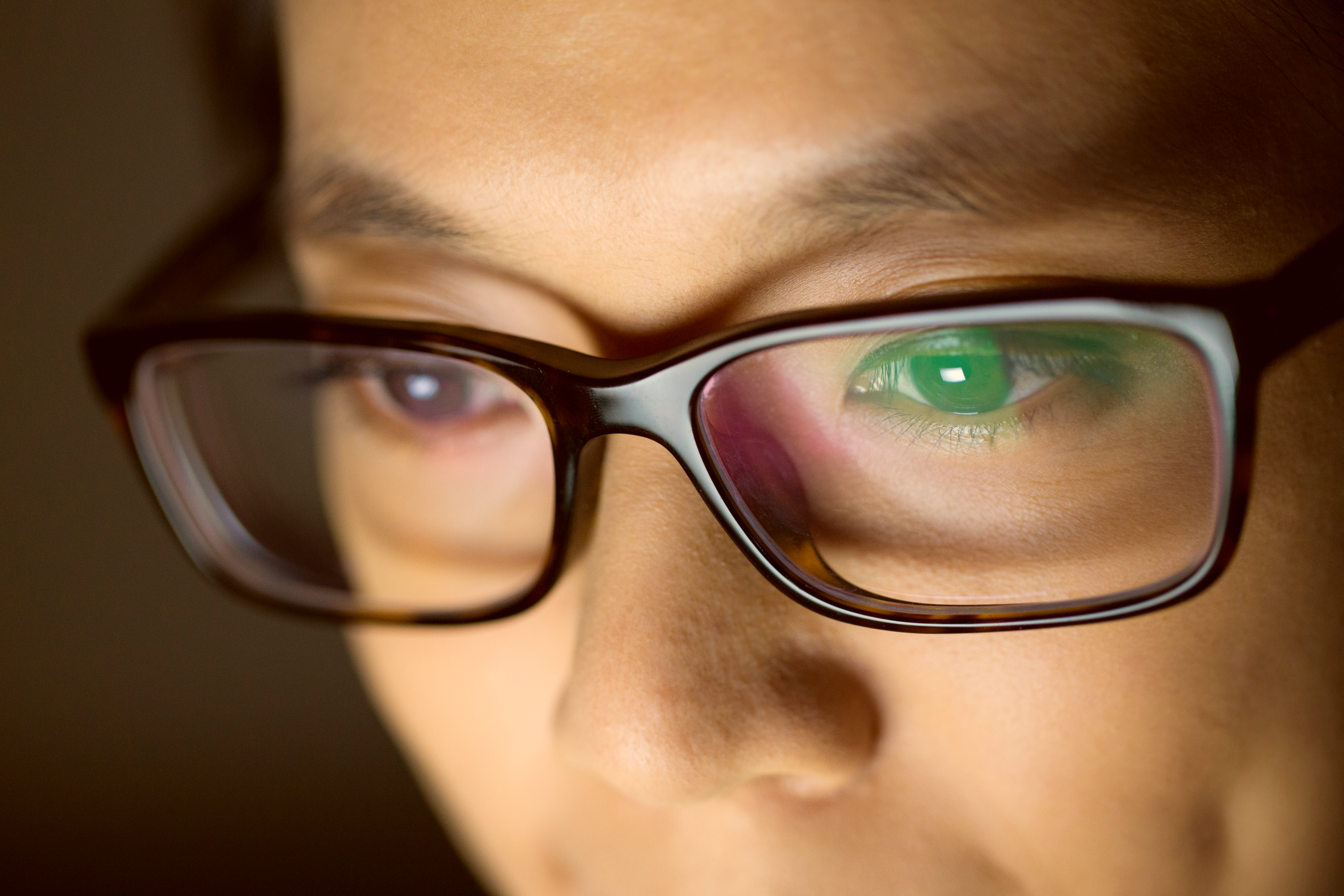 This method uncovers how the target audience's domain knowledge is structured, and it serves to create an information architecture that matches users' expectations."
Imagine you are designing the website of a retailer that sells home goods. There are thousands of products that range from furniture to spoons. You are trying to figure out how to organize the site's main navigation so that users can easily browse for ideas or go straight to the products they are looking for. You assemble a group of users and provide them with a series of products, and ask them to sort the products into categories, then label each category (this method is called open card sorting because the user is not given predefined categories to sort into).
A DAM or similar system is very much like a retail site in many ways, so using this method is a great way to determine how users think about the types of assets your organization has. Understanding this can inform how you might configure the high-level navigation on your system, how to curate and feature assets, and how to determine what search filters might be important.
TRY IT
1. Gather about 30-50 assets (yes, the actual images) or titles (write this info on index cards) that represent the breadth of your collection.
2. Identify your target user groups, then identify a few people per user group to participate in the study.
3. Provide participants with the images or cards and ask them to group those items, and to label each grouping.
4. Repeat this for each participant.
5. Synthesize the results and identify patterns.
Ideally, card sorting is done 1:1, although it can also work well as a small group exercise (3-4 people max). Card sorting can be done in person or remotely. Virtual whiteboard tools like Mural and Miro are great for this. If you are working in person, print out images.
You will almost certainly find some surprising patterns. At the very least, any hypotheses you came in with will be backed up by actual qualitative data, which will give you confidence.
In the next post we'll talk about understanding how users search and browse.