Digital Preservation Storage- The Basics
By: Amy Rudersdorf
December 26, 2019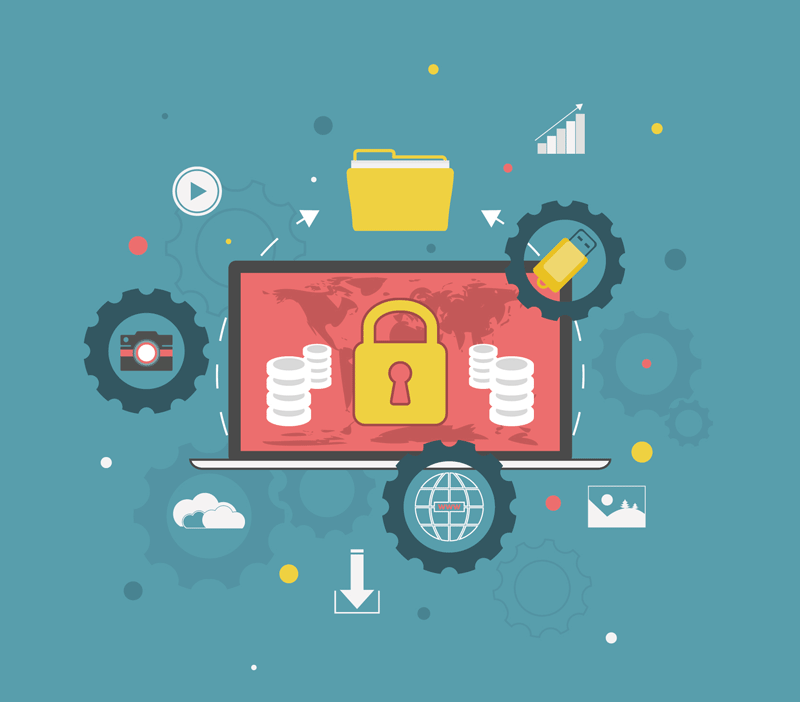 When it comes to digital assets, digital preservation storage, and the various digital preservation actions that go along with it, are core to the implementation, development or enhancement to your digital preservation program.
In this series of three blog posts, my goal is to communicate the value and need of digital preservation storage, the requirements to adhere to best practices, and provide some information and links to organizations that create and administer digital preservation storage standards.
Want to learn more about how AVP can help? Contact us or read more about our Digital Preservation services here.
A Basic Introduction To Digital Preservation Storage. Part 1
A Basic Introduction To Digital Preservation Storage. Part 2
A Basic Introduction To Digital Preservation Storage. Part 3