New York AV Archives Party for NY Archives Week
By: Joshua Ranger
October 5, 2015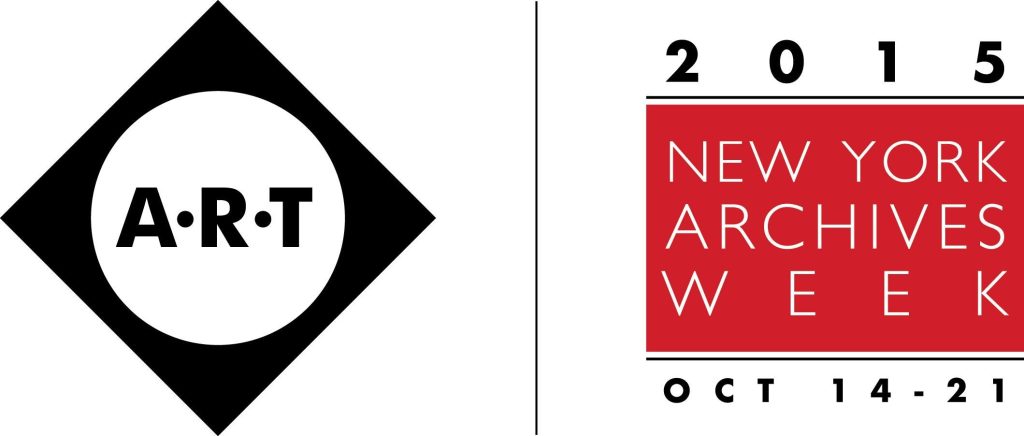 Welcoming all archivists, archivally interested, and archived people to the First First Annual New York AV Archives Party on Monday, October 19th in Celebration of New York Archives Week. We are opening up our new offices in Industry City, Brooklyn to show off our new digs and also to screen video content submitted by area archives in order to promote the work they do, the importance of audiovisual content in archives, and to have a good time. So far we have commitments from WNYC, NYU, the Brooklyn Historical Society, Archives of the American Field Service, and more. Submissions are still being accepted for the screening.
Please contact josh[at]avpreserve[dot]com with any questions or regarding submissions. Doors will be at 6:30 and the screening will start around 8:00. We'll be going late for those who want to stop by after other events. Refreshments will be provided.
Our offices are located at 253 36th Street, Suite C302 (3rd Floor), Brooklyn. The 36th Street Express stop (D and N trains) is just 1.5 blocks away. Look for the big flag that says "253" and come in the door and up the stairs.