The Importance of Choosing the Right Digital Asset Management System 
By: AVP
July 5, 2023
As organizations grow and their workflows evolve, so does their need for the right technology. But identifying which tools will meet your needs now — and as your business scales — can be a major undertaking.
Investing in a digital asset management (DAM) solution is no different. While DAM systems are designed to simplify how digital content is organized and managed, selecting the right solution can actually be really complicated. After all, there are dozens of vendors to choose from, all with a unique combination of functionality, features, and services. On the flip side, being able to identify and prioritize your business requirements requires a lot of due diligence.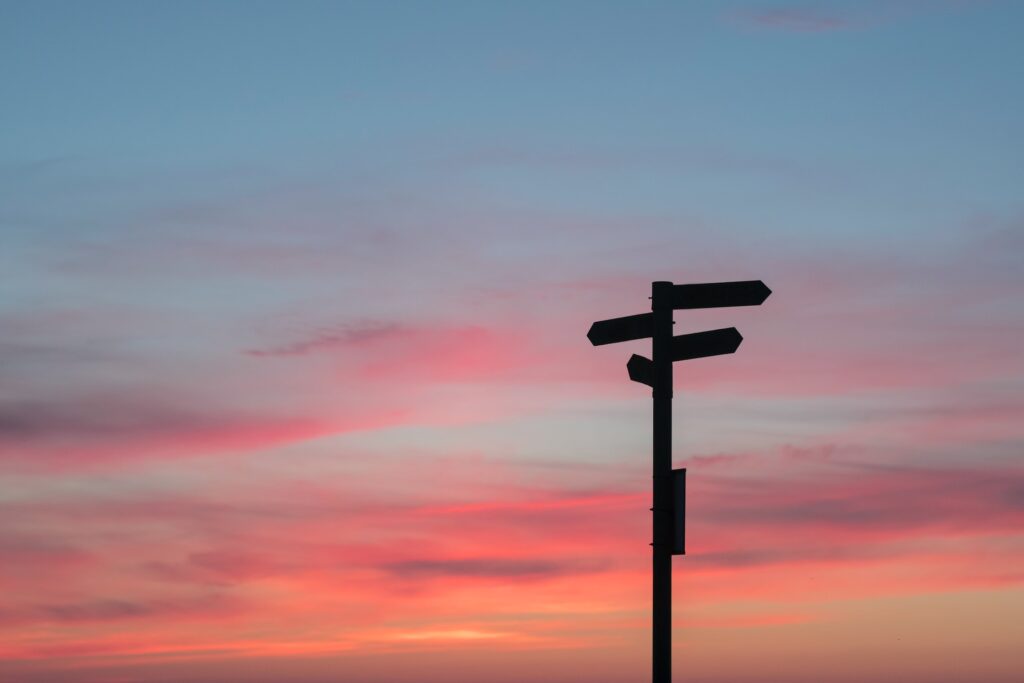 And unfortunately, if you select a solution that doesn't meet your needs there are a range of significant consequences. Let's take a look at the risks entailed in making the wrong- DAM software investment — and how to avoid them.
The Risks of Getting it Wrong
Unwanted Expenses
By the time you realize that you've selected a a digital asset management solution or system that won't support your use cases as expected, you will likely be deep into software implementation. This includes configuration, content migration, piloting, and possibly even the beginning of system launch. Many stakeholders will have committed significant time to this initiative.
At this point, it is pretty hard to cut your losses and change course. Not only will there be the hard costs of ending the current contract — but there will be further hefty staffing expenses. Scrapping plan A means starting from scratch with another procurement process and then spending months configuring, migrating, and preparing for roll out — a second time. We all know that time means money, and this redundant work will be costly.
It is not easy to let go of those sunk costs, so most likely, you will continue to persevere. You may not be able to tell the difference between poor implementation, and the wrong system. Either way the challenges will continue to grow in significance and complexity.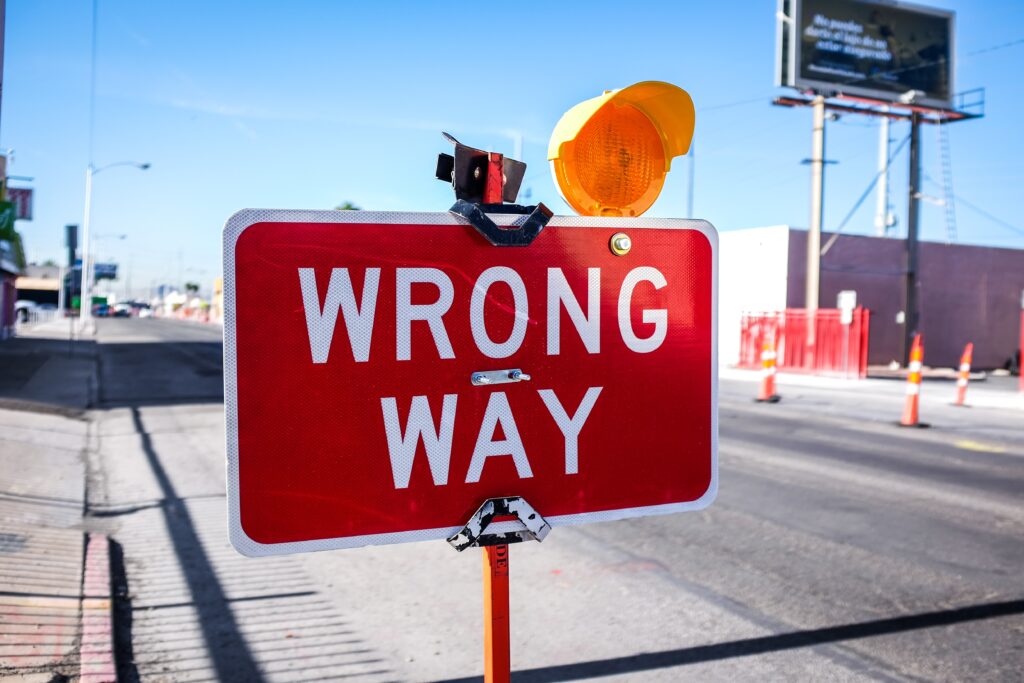 Broken Trust
While the technical part of a software launch can be complicated, with numerous timelines and milestones, getting people to embrace the new system can be even more challenging. After all, change is hard — even when it's for the better. And when the solution doesn't meet expectations, you risk damaging the trust between you and your stakeholders.
And once this trust is broken, it is difficult to repair. Stakeholders that feel burned or frustrated may not be interested in engaging in the process again, which can have a chilling effect on system adoption and even create a self-fulfilling prophecy that the project is doomed to failure.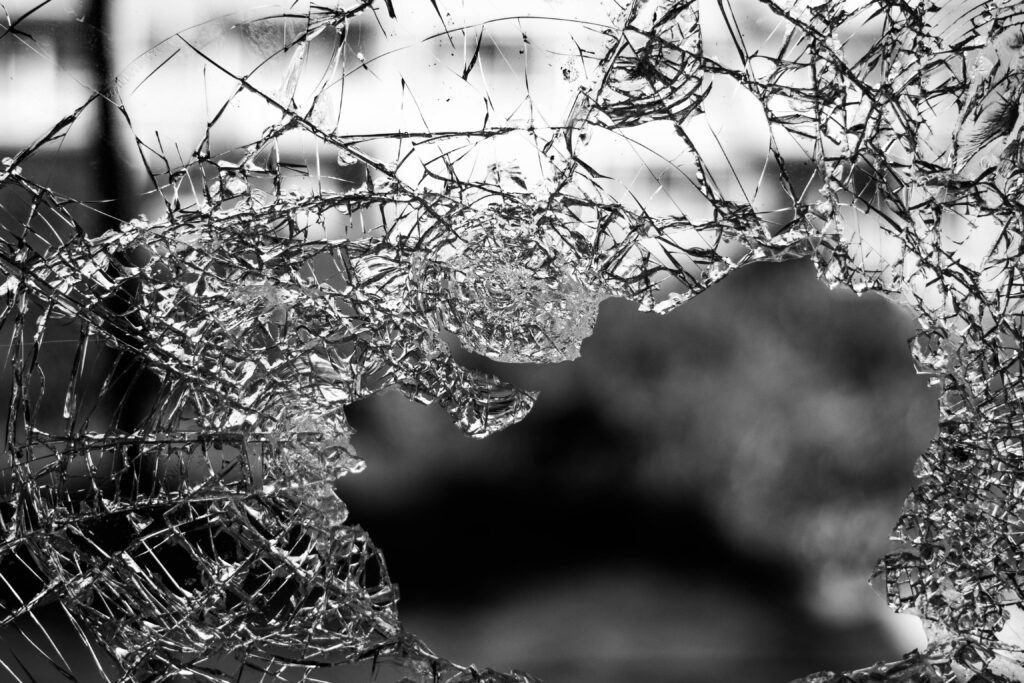 Lost Opportunity
In addition to unwanted staffing expenses and damaged trust, investing in the wrong digital asset management system will delay your time to value. In other words, it extends the time needed to realize all of the gains that you were hoping for when you invested in a digital asset management system.
While delays and pivots play out, all of the original challenges that were drivers for making this technology investment continue to grow, such as workflow efficiencies, poor user experience, brand inconsistencies, and general content chaos. For organizations that manage archival assets, every month can bring the permanent loss of materials due to decay or obsolescence.
Not choosing the right DAM system means that these challenges continue to balloon — greatly prolonging the time until you realize DAM ROI.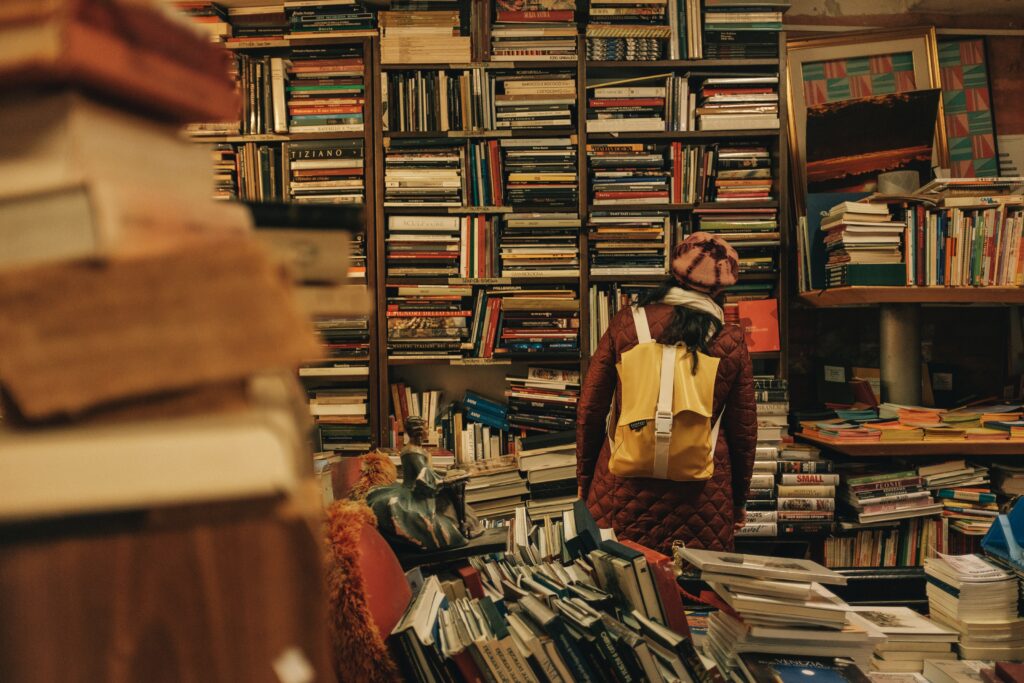 Project Viability
A final risk inherent in choosing the wrong digital asset management system is the possibility that it sinks the project entirely. The decision to implement a new DAM system is often part of a larger technology strategy endorsed by executive leadership. And if the initial selection is a failure, it can create waves that cast doubt on the value of the investment.
This loss of confidence can threaten the existence of the entire DAM project — putting careers at risk and leaving a legacy that is difficult to overcome.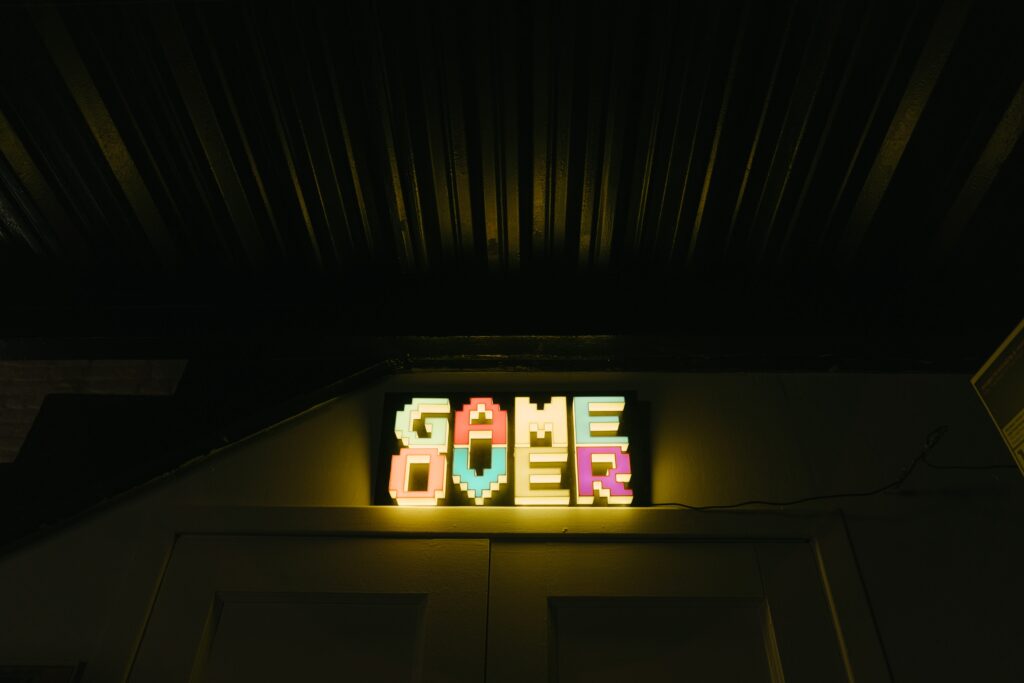 How to Choose the Right Digital Asset Management System, the First Time
Clearly, with any major technology investment the stakes are high. And righting the ship after a wrong decision entails considerable work and expense.
That's why many organizations wondering how to choose a digital asset management system turn to a DAM consultant to guide their selection process. Including a consultant on your team can add clarity and efficiency at every stage of the process and sets the project up for success: from identifying specification requirements and drafting a request for proposal (RFP) all the way through vendor evaluation.
In addition to avoiding the risks outlined above, the benefits of working with a top digital asset management systems consultant include:
Confidence that you've uncovered, defined, and prioritized all of your content workflow and business needs
The ability to articulate these needs to avoid disconnects or miscommunications with your vendor, down the road
Access to a data-driven, systematic approach that allows for informed and clear decisions, based on the right criteria
In many ways, working with a digital asset management consultant is like an insurance policy against going down the wrong path — allowing you to minimize your risk and maximize your reward.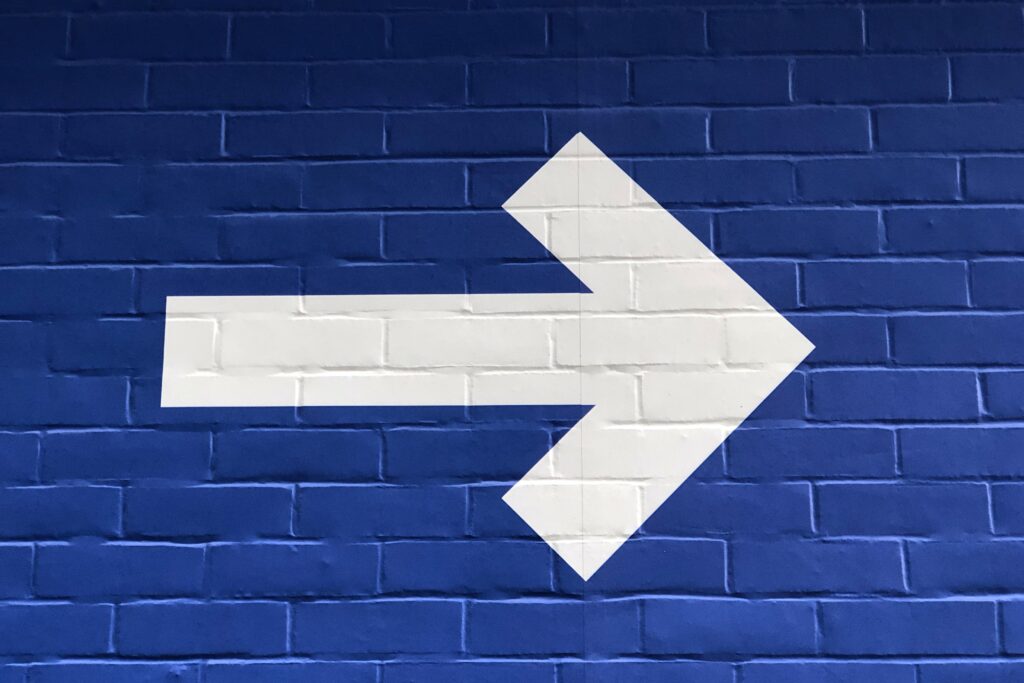 AVP's Approach to DAM Selection
At AVP, we offer DAM selection services that can be tailored to the needs of every organization. DAM is anything but a one-size-fits all investment, and our people-first approach allows us to provide the right level of support, every time.
AVP Select services are organized into two options:
Full Service Technology Consulting (aka Managed Select): We offer three bundles of consulting services that all begin with a stakeholder alignment workshop. From there, you can decide how long you'd like us to lead the process.
Technology Selection Training (aka Self Select): Our training option often appeals to customers who have the right team assembled but could benefit from step-by-step guidance on how to choose a digital asset management system.
All of our DAM consulting services are rooted in a proven technology selection process that has helped our customers make the correct DAM investment, with confidence.
Make the Best DAM Decision, with AVP
With support from AVP's digital asset management consultants, you can begin your DAM journey on the path to success.
We'd love to learn about your unique content workflows and technology needs. Contact us to learn more about AVP Select — and how we can work together to achieve your DAM goals, faster.