digital preservation systems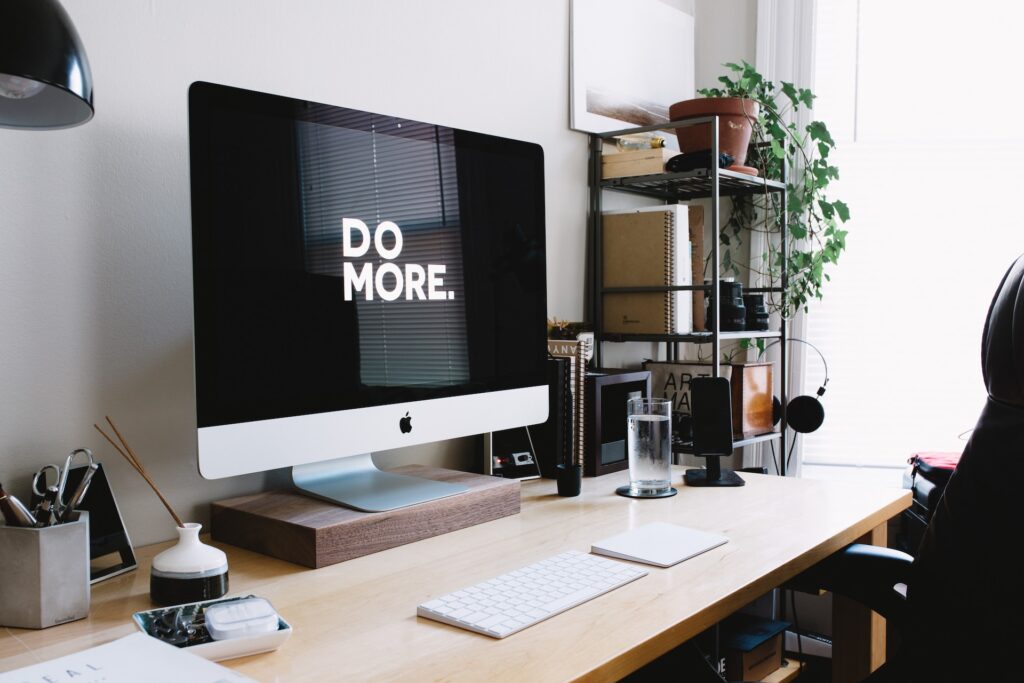 Cultural heritage organizations increasingly seek out a digital asset management system (DAM) that integrates robust digital preservation capabilities for preserving digital assets. They often recognize the importance of investing in digital preservation but struggle with the challenge of maintaining separate DAM and digital preservation systems due to limited resources.
While DAM systems typically prioritize security, permissions, and utilize cloud storage—all found in digital preservation systems as well—they still lack the comprehensive functionality that cultural heritage organizations and others consistently seek to help with preserving digital assets.
Despite the maturity of the DAM market, there remains a persistent gap between the preservation functionality that cultural heritage organizations desire and the systems currently available.
At AVP, we have witnessed this shift in what organizations are seeking first-hand through our work assisting organizations in finding the perfect technology solutions to meet their unique requirements, from digital asset management and media asset management (MAM) to digital preservation systems and records management systems.
In light of this issue, I would like to delve into the reasons behind this disparity and share AVP's recommendations on how organizations can navigate the technical landscape for preserving digital assets effectively. Let's explore the evolving needs of organizations and uncover strategies for achieving their goals within the realm of digital asset management and digital preservation.
Why can't Digital Asset Management just "do Digital Preservation"?
It is crucial to grasp the fundamental differences between these two types of systems and their respective functionalities.
According to IBM, a DAM is "a comprehensive solution that streamlines the storage, organization, management, retrieval, and distribution of an organization's digital assets."
The lending library
To paint a visual picture, envision a DAM as a lending library.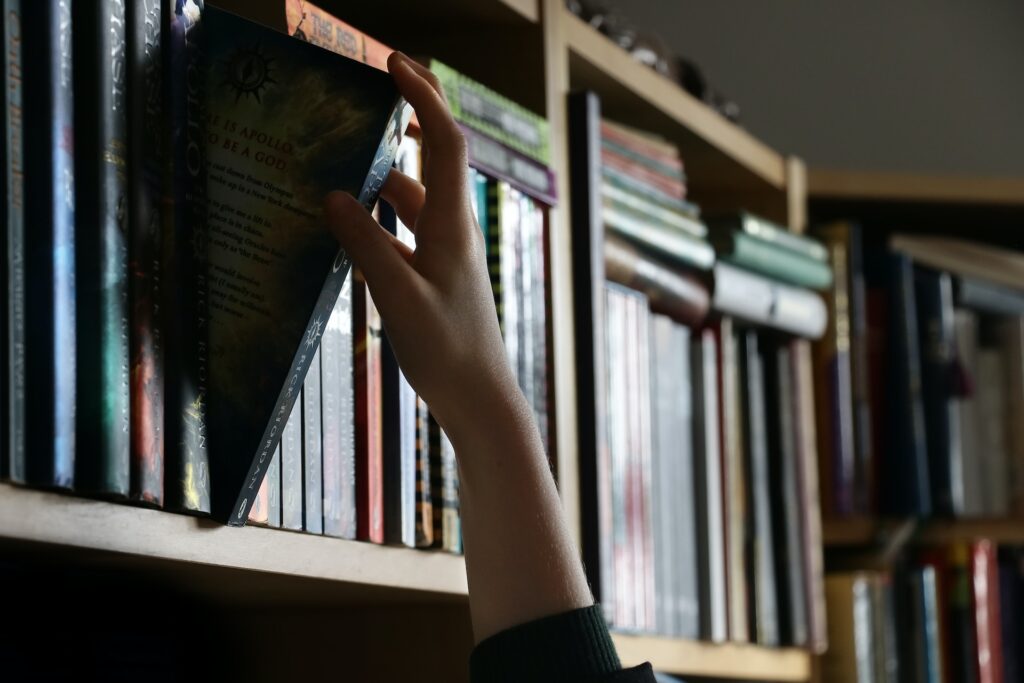 Just like books neatly arranged on shelves, digital assets are meticulously organized, described, and managed within the DAM. Library users can navigate the catalog using various criteria such as subject, author, or date to locate specific assets, just as they can in the DAM. And, similar to needing a library card to borrow books, access to the DAM requires registered users to have appropriate permissions to access and utilize the digital assets.
Essentially, a well-managed DAM ensures that your digital assets are securely stored, easily searchable, and readily accessible. It functions as a virtual library, providing efficient organization and control over your organization's valuable digital resources.
The offsite storage
Building upon the library analogy, let's delve into the unique characteristics of a digital preservation system.
Imagine the library books that are not frequently accessed. Instead of occupying valuable space on the main shelves, they are often relocated to a secure, climate-controlled warehouse. These books are packed in containers on tall shelving units, accessible to only a select few individuals. Browsing becomes nearly impossible, searching becomes challenging, and obtaining one of these books typically requires assistance from a librarian.
In the digital realm, a digital preservation system serves as the digital counterpart to this offsite storage. It replaces physical locked warehouses with secure user permissions, ensures file verification and fixity testing to maintain data integrity, employs packaging mechanisms called "bags," and utilizes cold data storage for long-term preservation.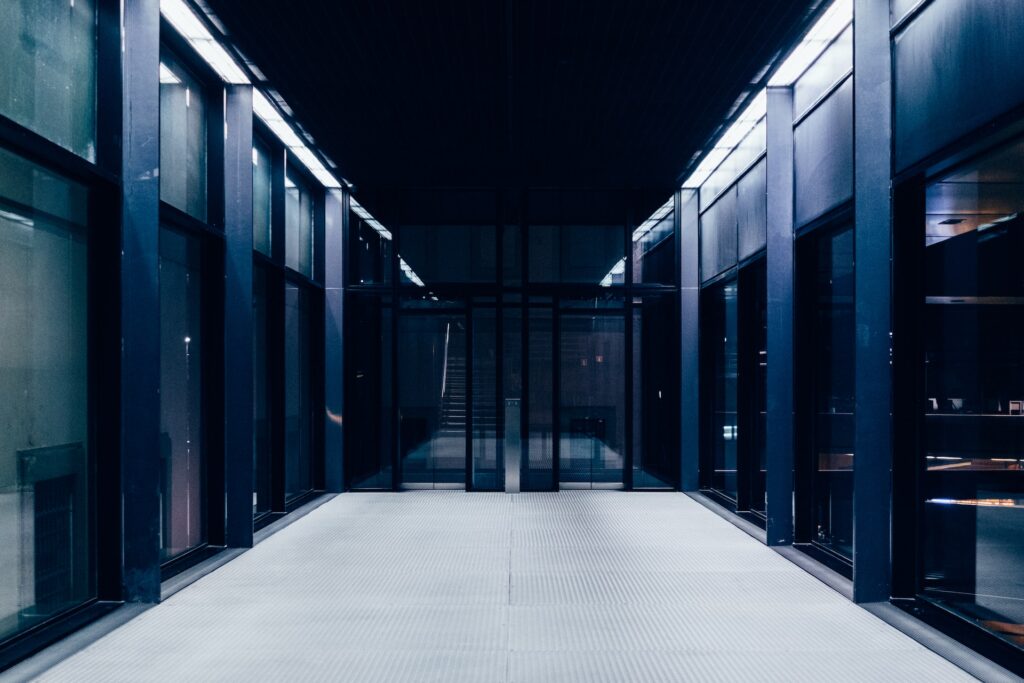 While a digital preservation system focuses primarily on safeguarding and preserving digital assets, it also prioritizes security and protection over immediate accessibility.
Same-same but different?
From these descriptions, it is evident that the fundamental purposes of DAM and digital preservation systems are significantly different, although there are areas of overlap. For instance, both the library and warehouse prioritize secure storage of their respective materials. (Ever walked out of a library without checking out your book only to set the alarm off?)
Likewise, both DAM and digital preservation systems maintain strong user permissions to ensure security. Similarly, while libraries may employ climate control measures — albeit less stringent than those governing the warehouse's temperature and humidity levels — some DAMs may also implement "lightweight" functionality for preserving digital assets, such as fixity testing upon upload.
This distinction emphasizes the intrinsically divergent purposes of DAM and digital preservation system.
DAMs primarily excel in efficient asset management and user accessibility, allowing organizations to easily organize, retrieve, and distribute their digital assets. On the other hand, digital preservation system places paramount importance on long-term preservation and data integrity, safeguarding valuable assets for future generations.
How can I use a DAM system for preserving digital assets today?
Increasingly, DAM vendors are adding digital preservation functionality to their systems. At a minimum, most DAM systems perform:
Checksum hash values (e.g., MD5) creation on ingest
Event logging (whenever an action is taken on a file)
Some DAM systems can also do the following:
Virus checking on ingest
Hybrid (tiered) storage (a combination of hot and cold storage or online, nearline, and offline storage)
Only a very small number of DAM systems may also:
Make checksum values visible to users
Test existing checksum values on ingest
Enable manual and/or regular fixity testing
Run reports on or export event logs
And at the time of writing, no DAM performs automated obsolescence monitoring of file formats (to our knowledge).
With this in mind, the question to consider is: what's good enough when it comes to digital preservation functionality in DAMS?
"Good enough" digital preservation
The concept of "Good enough" digital preservation has been circulating since at least 2014, thanks to groups like Digital POWRR. Essentially, it recognizes that not everyone can achieve or maintain the highest levels of digital preservation, such those defined by level four of the NDSA Levels of Digital Preservation or full conformance with ISO 16363 (Audit and certification of trustworthy digital repositories), for all digital assets (for all eternity).
For many, these guidelines can feel overwhelming and unattainable. When organizations search for a DAM solution, they often have an expectation that it will solve all digital preservation planning challenges and result in a perfect A+ in digital preservation. However, as we have come to realize, this expectation is not in line with reality.
So, what should you do?
Let's dive into some ideas on how we can tackle these issues.
Understand the difference between DAM system and Digital Preservation system functionality
First and foremost, organizations should focus on developing a clear understanding of the distinctions between a DAM and a digital preservation system. This knowledge forms the foundation for informed decision-making and empowers organizations to choose the right path.
Clarify your appetite for risk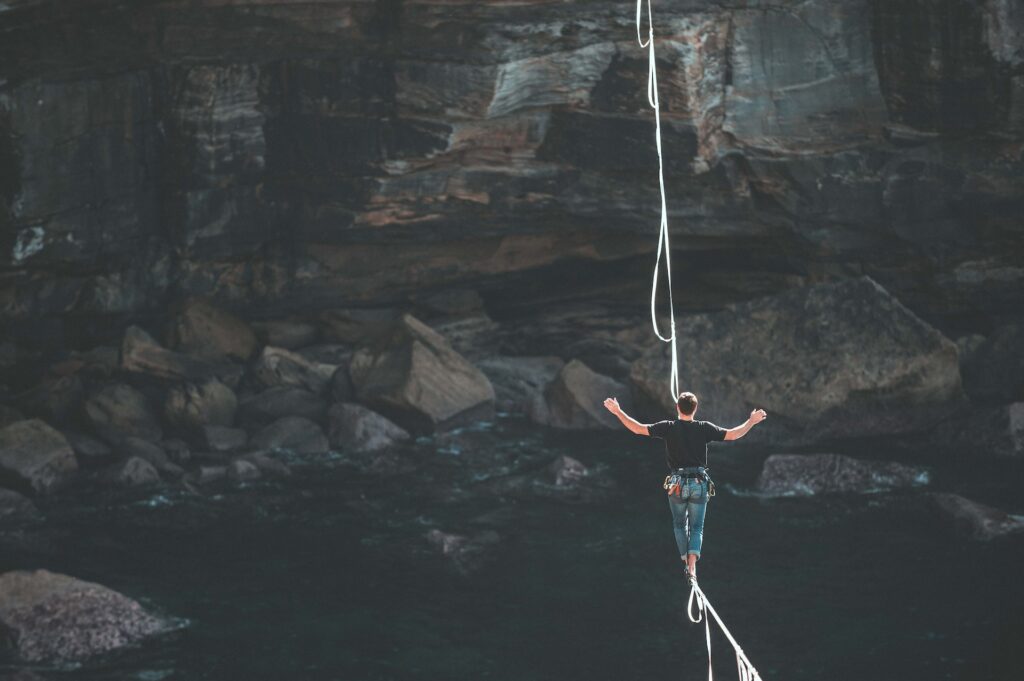 Next, organizations need to assess their risk comfort levels. What functionalities are essential for their peace of mind? Are there specific data management or digital preservation regulations they must comply with? Can a DAM system meet these requirements effectively? If not, organizations must determine the functionalities that take precedence and decide whether a DAM or digital preservation system is more suitable for their needs.
DAM vendors play a crucial role in this process. It is essential for them to familiarize themselves with basic digital preservation software functionality. This understanding enables them to respond effectively to client requirements and deliver solutions that align with their specific needs.
Request standards compliance
DAM vendors should actively consider aligning with some guidelines from the NDSA Levels of Digital Preservation, for example. By doing so, vendors not only benefit clients with a need for digital preservation but also contribute to the long-term accessibility of assets within the DAM for all users. This alignment has the potential to promote industry-wide best practices and ensures the preservation and availability of digital assets beyond individual client needs.
However, it is essential to recognize that not all DAM systems need to encompass complete digital preservation functionality.
The reality is, some organizations heavily invested in digital preservation may have a particularly low risk tolerance for loss and, despite DAM's other capabilities, may choose not to depend on it alone to achieve their preservation objectives.
Choosing a solution for preserving digital assets
In light of these considerations, it is crucial for organizations to engage in internal discussions to determine their specific needs and priorities. These conversations should address risk levels and the functionalities that are essential for their peace of mind and compliance with their data management requirements.
By having these dialogues, organizations can collectively define an acceptable level of preservation within the realm of DAM. Although reaching a consensus may present challenges, the goal is to find a comfortable middle ground that satisfies the needs of everyone in the organization. This process not only addresses their requirements effectively but also has the potential to drive innovation within the DAM industry as a whole.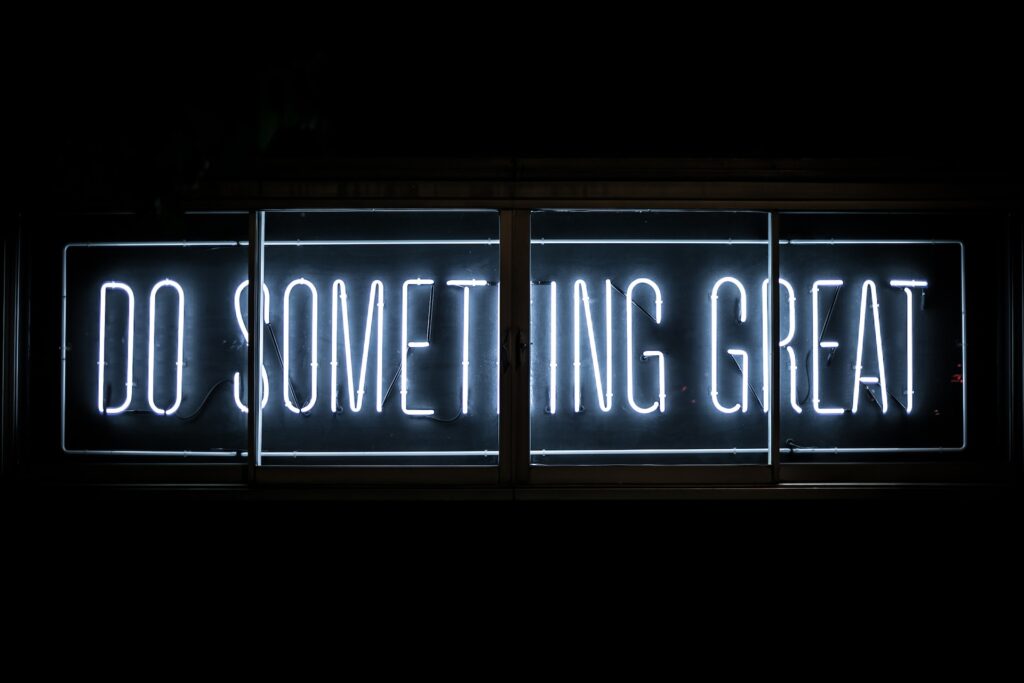 If you are considering acquiring a DAM in the near future and have digital preservation requirements, we are excited to discuss the possibilities with you. AVP is here to assist you in exploring your options and finding the ideal system for your organization. We eagerly await the opportunity to assist you on this journey.