Free AV Digitization Resources from AVP
By: Rebecca Chandler
September 15, 2020
Preserving the physical objects in your media collection over the years has taken both time and money. But if your AV is just sitting on the shelves, they will become unusable due to decay and obsolescence. The only way to save your collection is to reformat through digitization. This is a passion of ours, so we've pulled together some of our resources around AV digitization to share!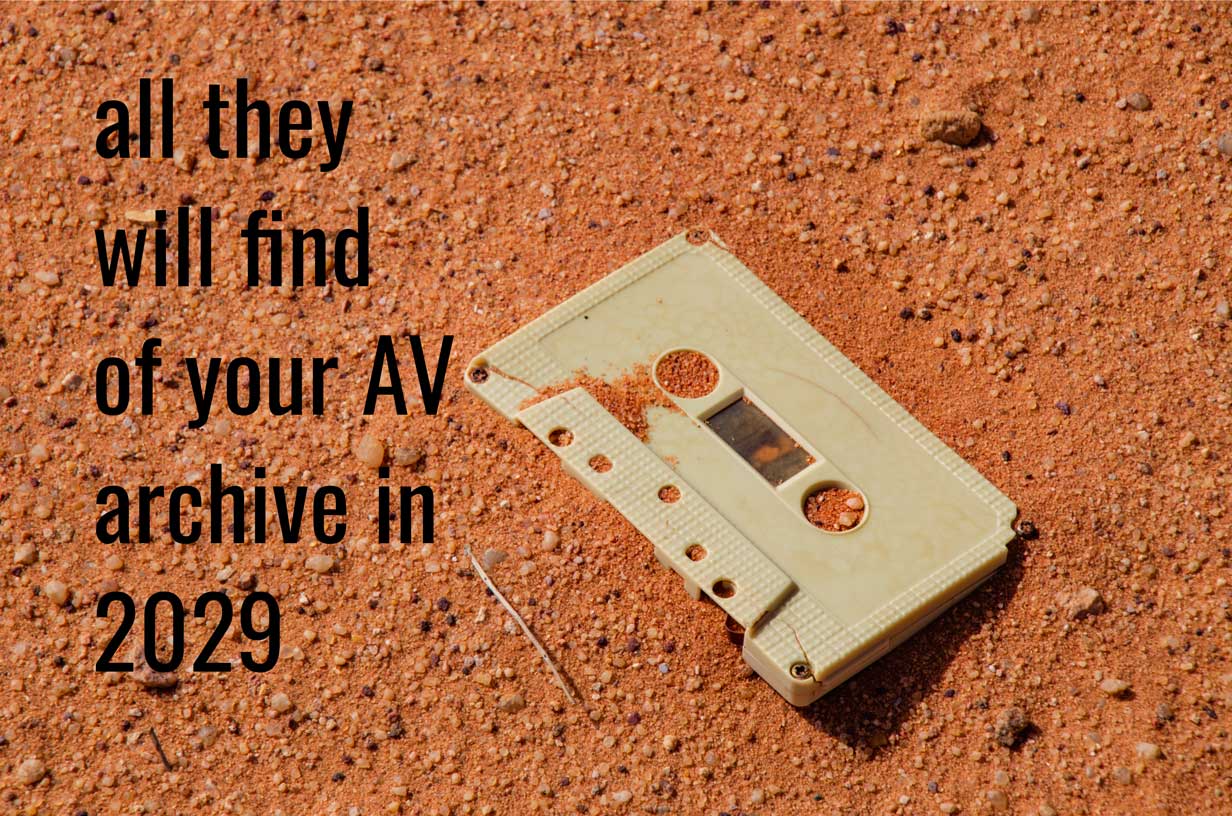 First, get yourself psyched up and read this series of series of How To's from Rebecca Chandler:
Then look at some of the free tools we've built to help with metadata (AVCC) and quality control (MDQC) for digitization projects. We've even written a quick guide for writing your own RFP for audio and video.
When you are ready to share what you digitize, try out our AV streaming platform Aviary for free. It's very affordable, secure, and scalable for collections of any size. If you already have enough on your to-do list, then consider how AVP can help with a collection assessment or managing a digitization project.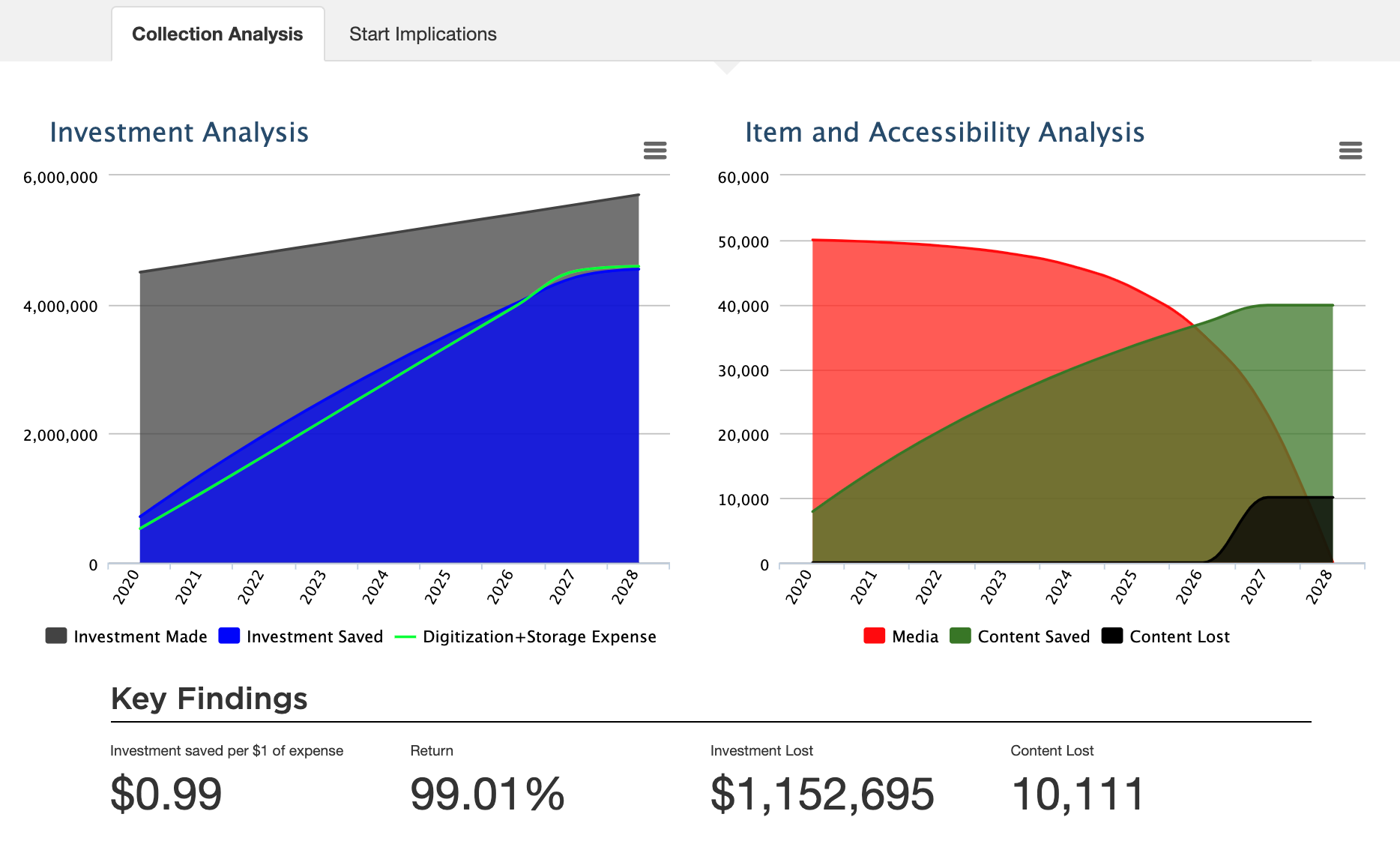 What if you do nothing? Try out our Cost of Inaction calculator and see what you could be losing. Finally, if you are looking for funding to get it done, CLIR's Recordings at Risk program has rolling deadlines. 
We hope you found this helpful. Reach out to us at [email protected] with any questions. Thanks for reading!