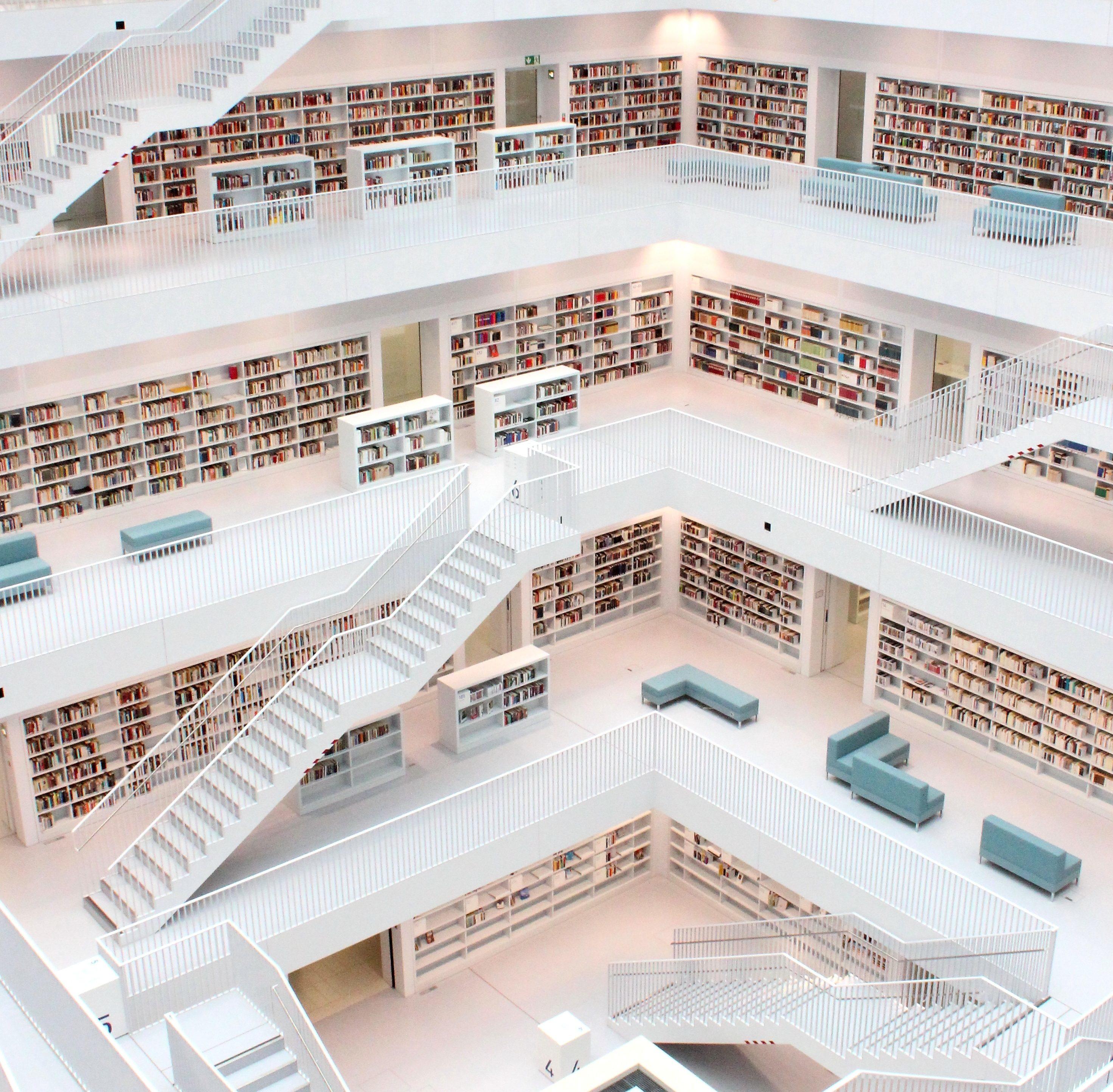 Academia
AVP has supported the management and preservation of academic collections and datasets for nearly a decade. Our projects have included software development, metadata strategy, analysis, systems implementation and more. It is our privilege to help enable the vast stores of knowledge our academic partners have preserved to be available for teaching, learning, and scholarship.
Learn More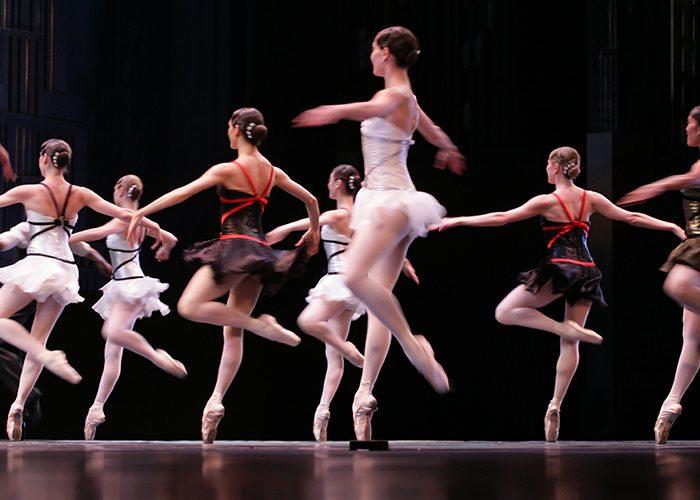 Arts
AVP has contributed to the preservation of the performing arts by assisting organizations with large-scale digitization, implementation of enterprise-wide digital asset management infrastructure, enriching metadata, and enhancing access. We have also helped capture ephemeral performances by designing and implementing high quality recording, capture, and storage setups.
Learn More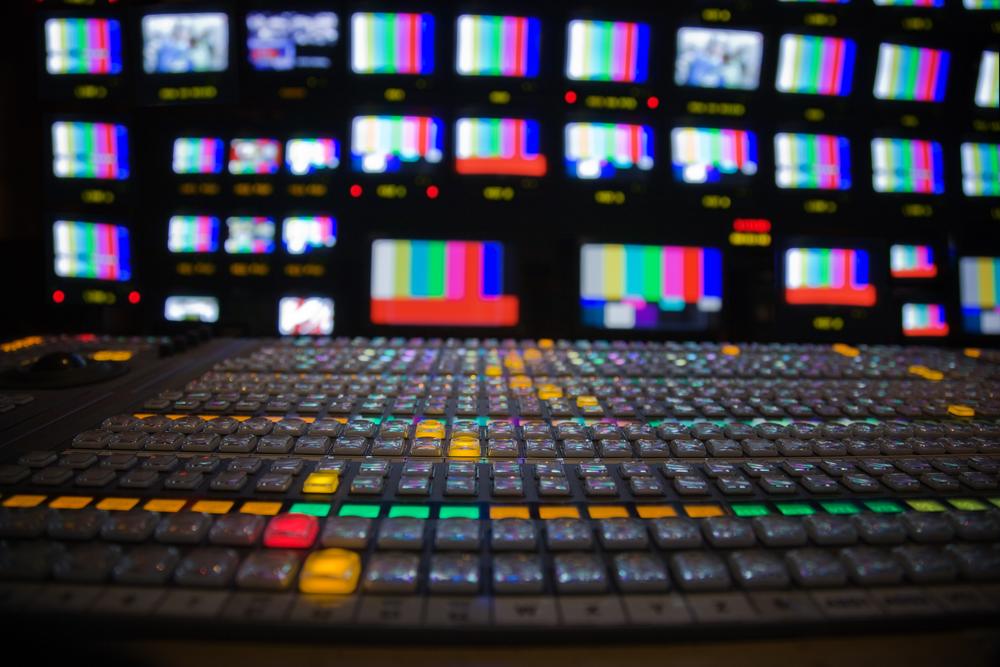 Broadcast
Broadcasters must maintain visibility in a continuously shifting market of data consumers who expect easy access to digital products via their chosen device. Our team has partnered with organizations including HBO, NPR, Radio Television Belge Francophone (RTBF), WNYC, and the Corporation for Public Broadcasting American Archive, to provide innovative insights on how position and leverage their metadata and media assets to stay in front of consumers today, and for decades to come.
Learn More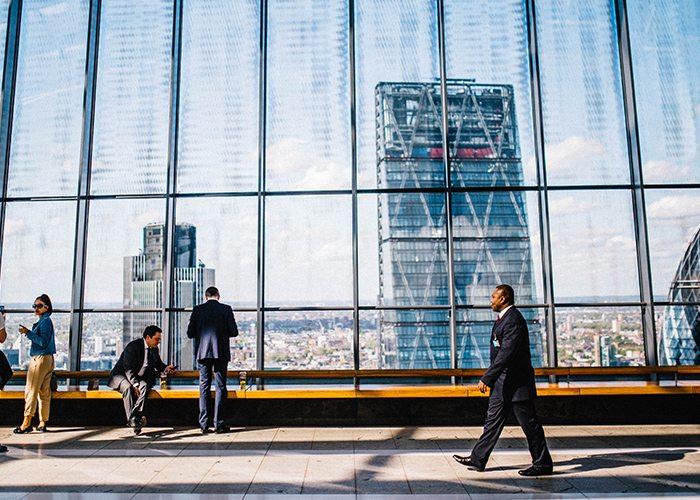 Corporations
AVP's internationally recognized experts help organizations leverage information to innovate in competitive marketplaces. By putting in place tools and strategies that help ensure the longevity and usability of data, our team has helped companies more effectively create and deliver content to their customers.
Learn More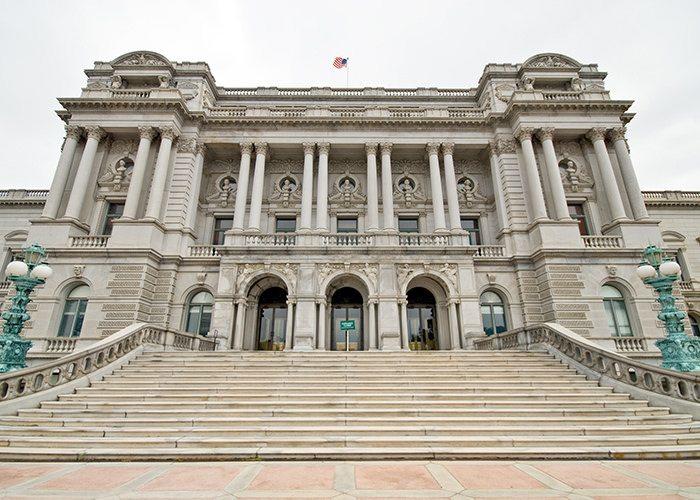 Government
Our team has consulted, established standards, and developed software for government organizations that include the Library of Congress and the Federal Agencies Digitization Guidelines Initiative. We have assisted with managing data and archiving videos and other materials for long-term preservation purposes.
Learn More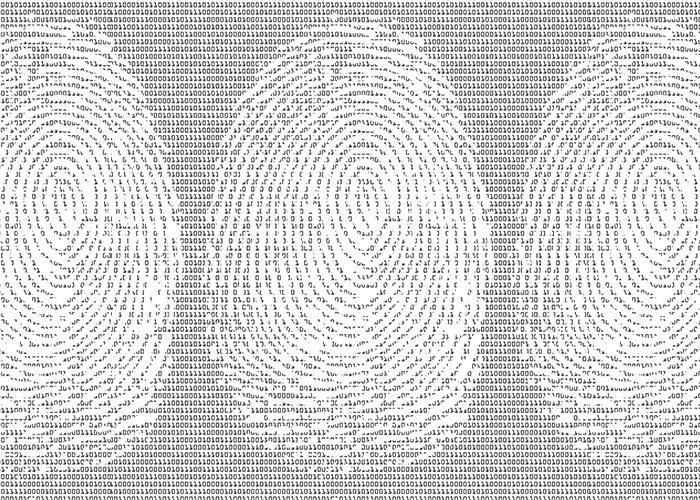 Human Rights & Criminal Justice
AVP has worked with organizations to provide forensic analysis on digital and audiovisual materials to establish authenticity, and has provided training and software development to aid in these efforts.
Learn More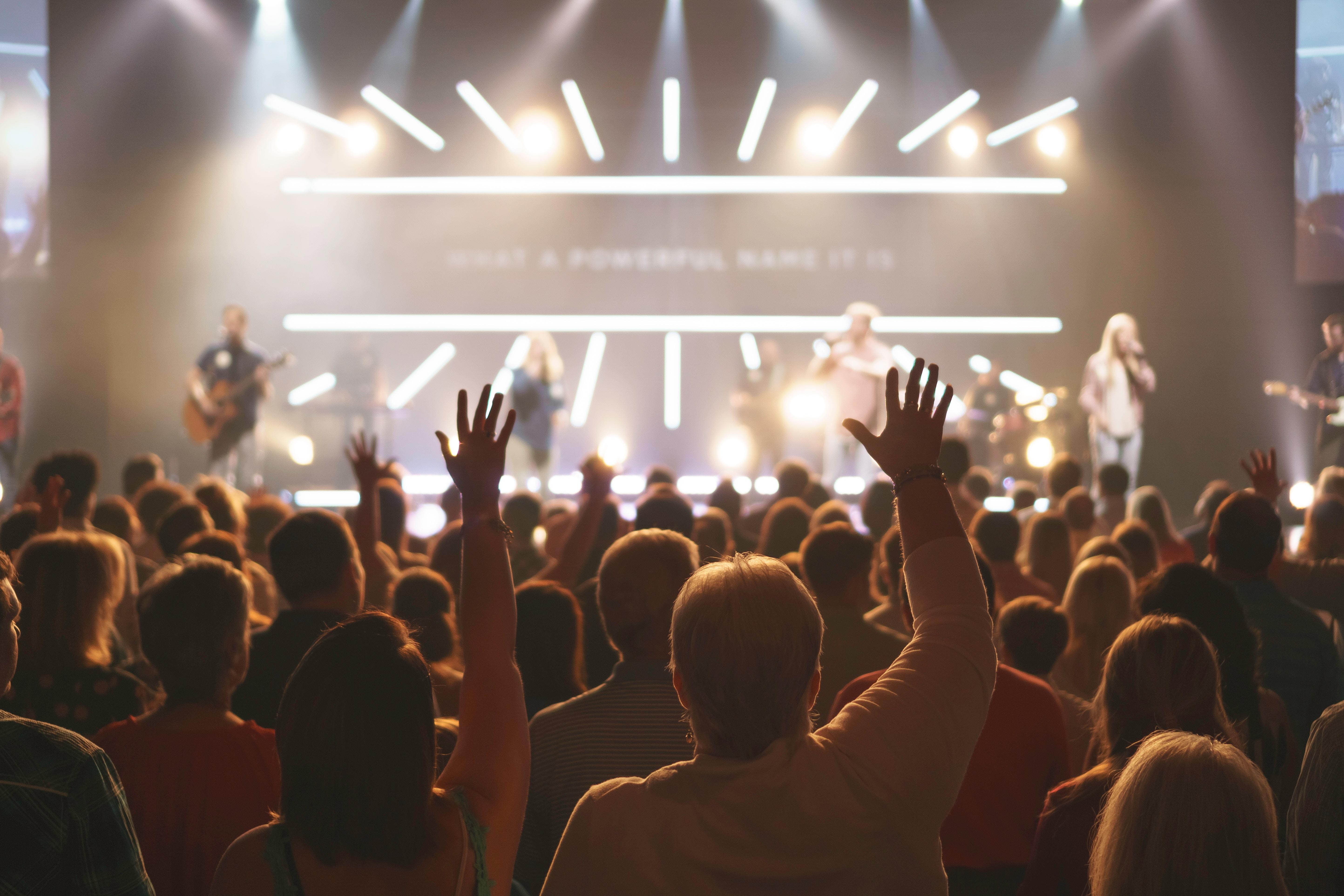 Media, Entertainment & Sports
AVP helps premier media, entertainment, and sports clients develop and manage their assets and metadata. From complex born-digital workflows to legacy archives, from MAM selection to software application development, our team helps make sure that operations are streamlined, data silos are connected, and assets are able to be monetized for generations to come.
Learn More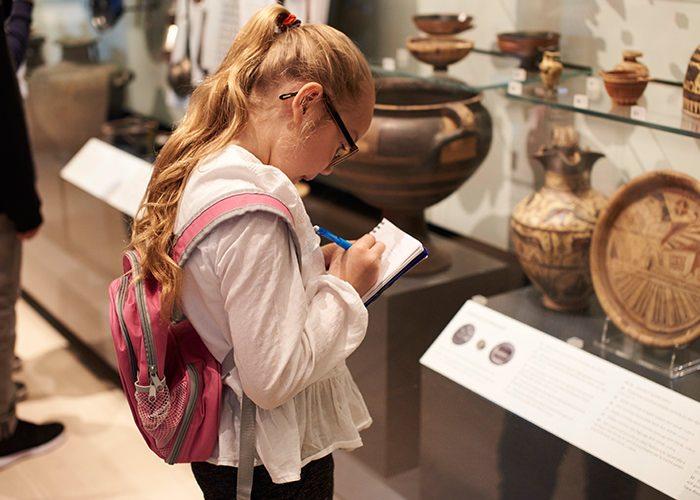 Museums
AVP has partnered with institutions that include the Museum of Modern Art (MoMA), the Smithsonian Institution, and the National Gallery of Art, to help preserve and disseminate collections to broad audiences. With MoMA, we collaborated on the world's first preservation repository for digital fine arts collections. Our team helped the Smithsonian perform a digital preservation audit and develop a strategic plan to support digital preservation of collections and research data institution-wide.
Learn More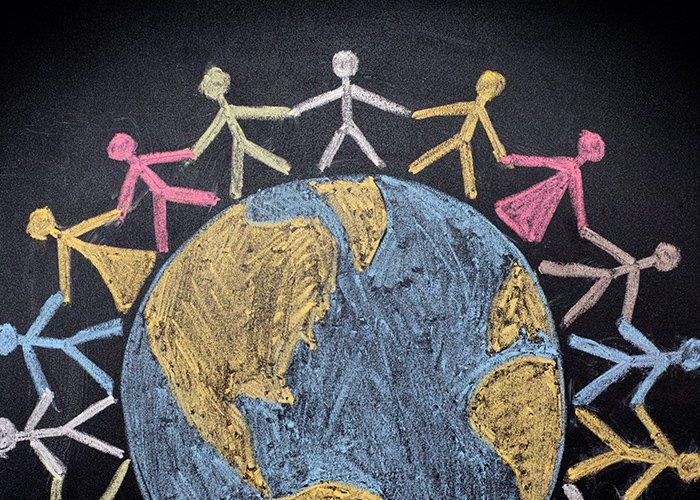 Not-for-Profit
From websites to campaigns, training to advocacy, not-for-profits are generating large amounts of data and media. Effectively managing this information in support of the organization's mission can be daunting to organizations that often do not have an archivist or media manager. AVP helps organizations get control of their data, consolidate and/or migrate data from legacy systems to new systems, establish policy and workflows, plan and budget for systems and infrastructure, and select and implement the right solutions.
Learn More